Despite the fact that the majority of us are within a 10-minute drive from the nearest puncture repairman.
However, every time we see a flat tyre, the thought of having a tyre inflator tickles our minds, and we wish we had one in the car.
Let's discuss few factors which makes your journeys safer.
Key features of every tyre inflator
Faster Inflation
5 min or less to inflate completely flat tyre.
Best for tubeless tyres
Long Service life
Minimum 1 year service life
Compact and Lightweight
weighing less than 3kg consisting mainly aluminum parts. very compact in design
We, at SMARTDrive highly recommend to have one tyre inflator in every car's boot space. But there are a few things to consider before deciding whether or not to get one for yourself.
The tyre inflators are small and may be found in practically any car. It uses a 12V power supply and can fully inflate your car's flat tyre in 2-5 minutes.
---
POWER SOURCE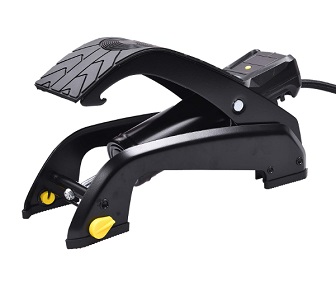 Foot Pump
Old school technology, not suitable for cars actually.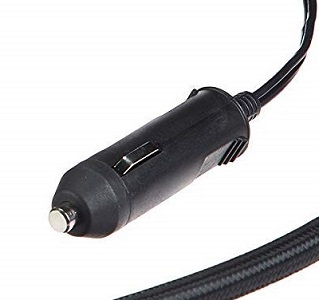 12Volt DC Socket
12V cigarette lighter adaptor with 12ft wire, needs cars.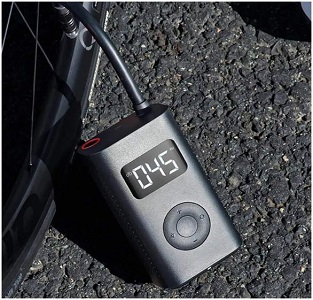 Battery Powered
Built-in Battery, Suitable for inflatable tents, boats,etc..
---
PRESSURE GUAGE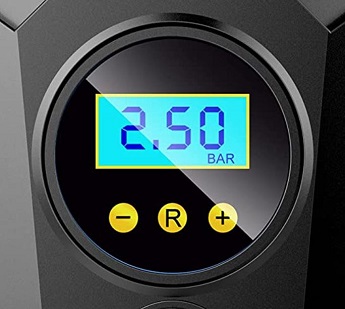 Digital Gauges
Accurate, Built-in backlight, Needs no precise observation
sometimes equipped with
AUTO SHUT-OFF FEATURE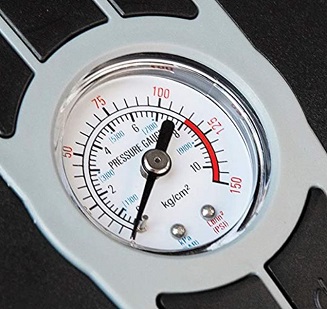 Analog Gauges
somewhat accurate, watch carefully else it will over-inflate.
---
CONNECTOR TYPE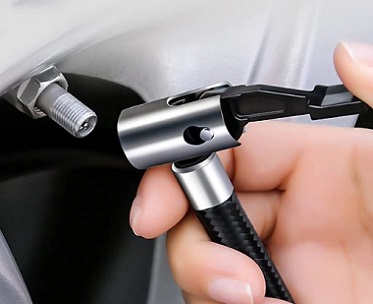 Best Hose Connector
most quick connector, suitable to detach quickly even if connector is HOT after prolonged used.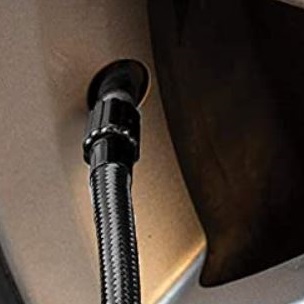 Twist & Rotate Connector
Waste of time for connecting and detaching connector. not safe when Connector is HOT
Some variants of inflators are with vacuum cleaners too. watch our special video for detailed demonstration of the same.
The investment made in tyre inflator really pays off or not ?
Tyre inflators are our lifeboats. if you are traveling with family especially on longer drives this is must have thing in your car's boot space. it will not only save your time but makes sure that you are not encountered with some unknown fellow during seeking help during flat Tyre.
---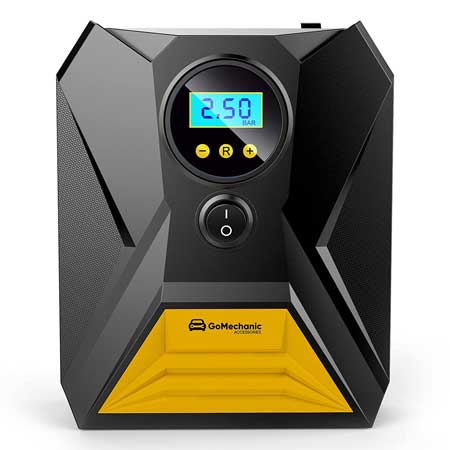 ---
---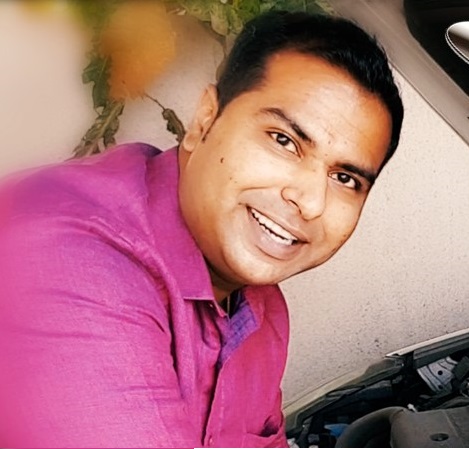 "SMARTDrive is small step towards making roads a safe place."
Join us as Viewer, Author, Patron or The Sponsor.
| BESAFE. DRIVESMART. |
VishwajeetGaike
CEO & Founder
SMARTDrive333.com