---
Heads-Up Display (HUD)
Rooftop Cargo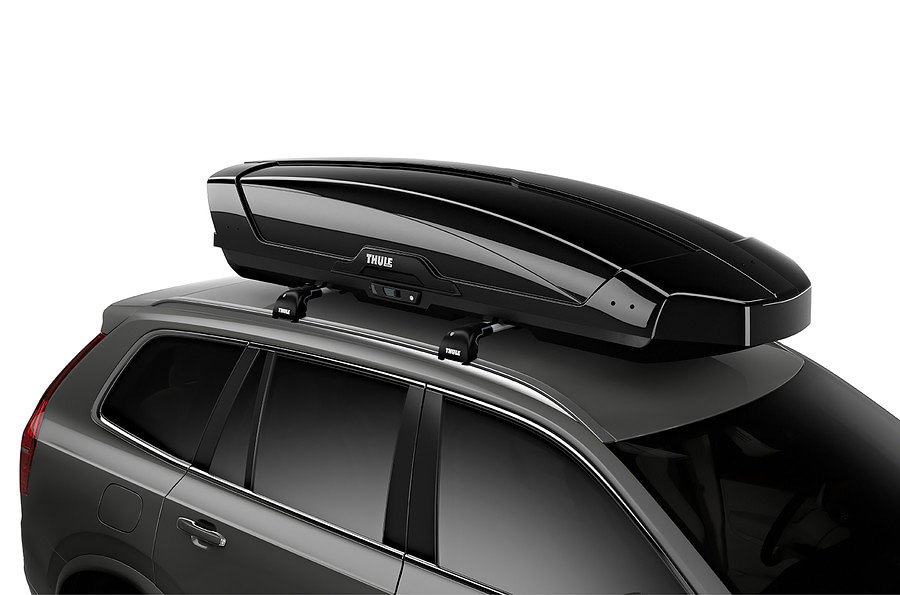 Portable Car Vacuum Cleaner
Alexa-Enabled Roav VIVA Car Charger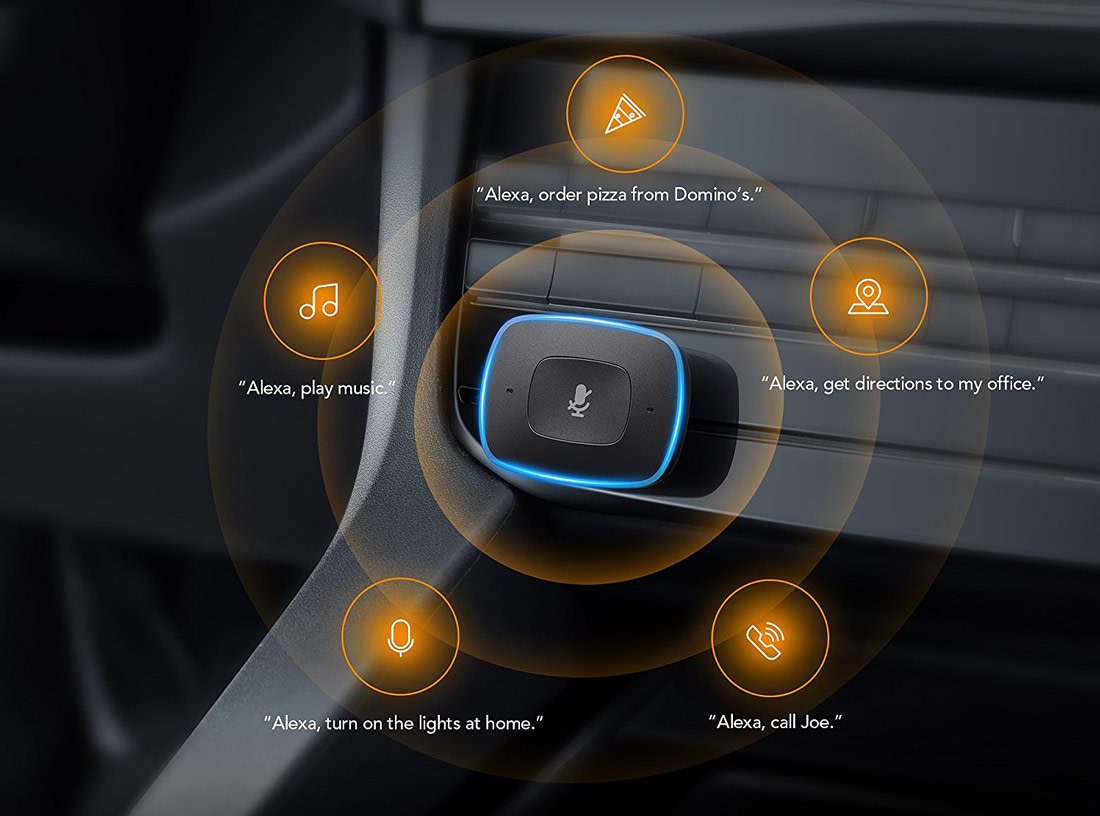 Handpresso Auto Hybrid Coffee Maker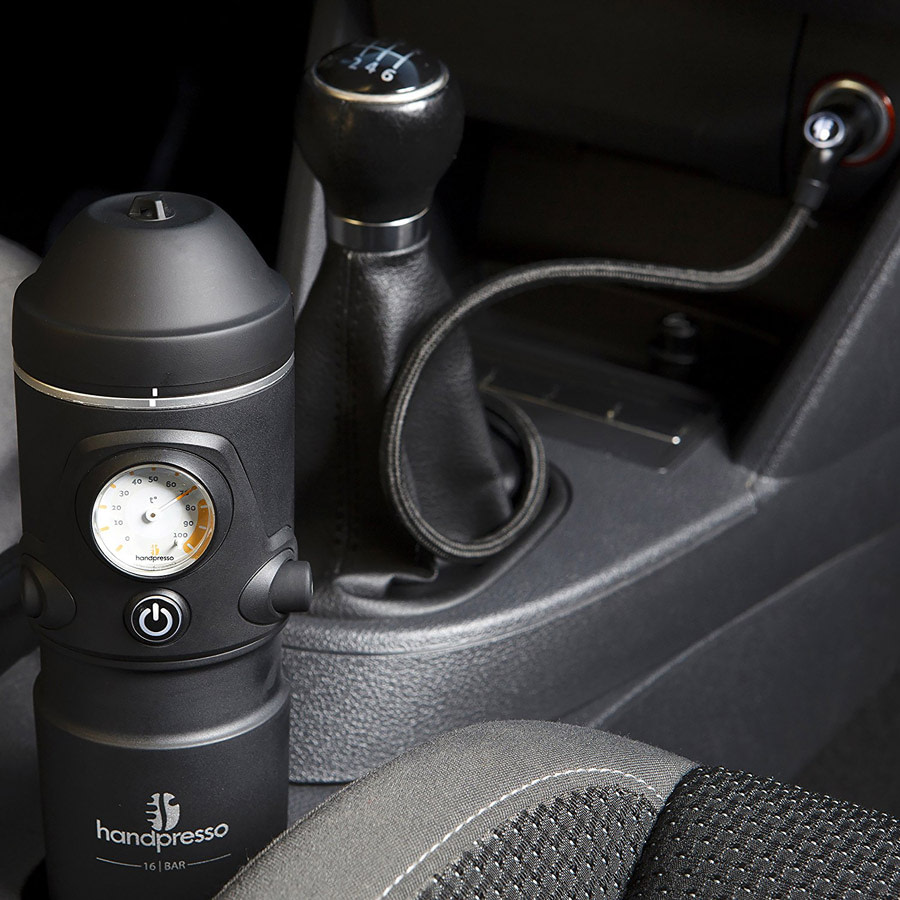 Nonda ZUS Smart Tire Safety Monitor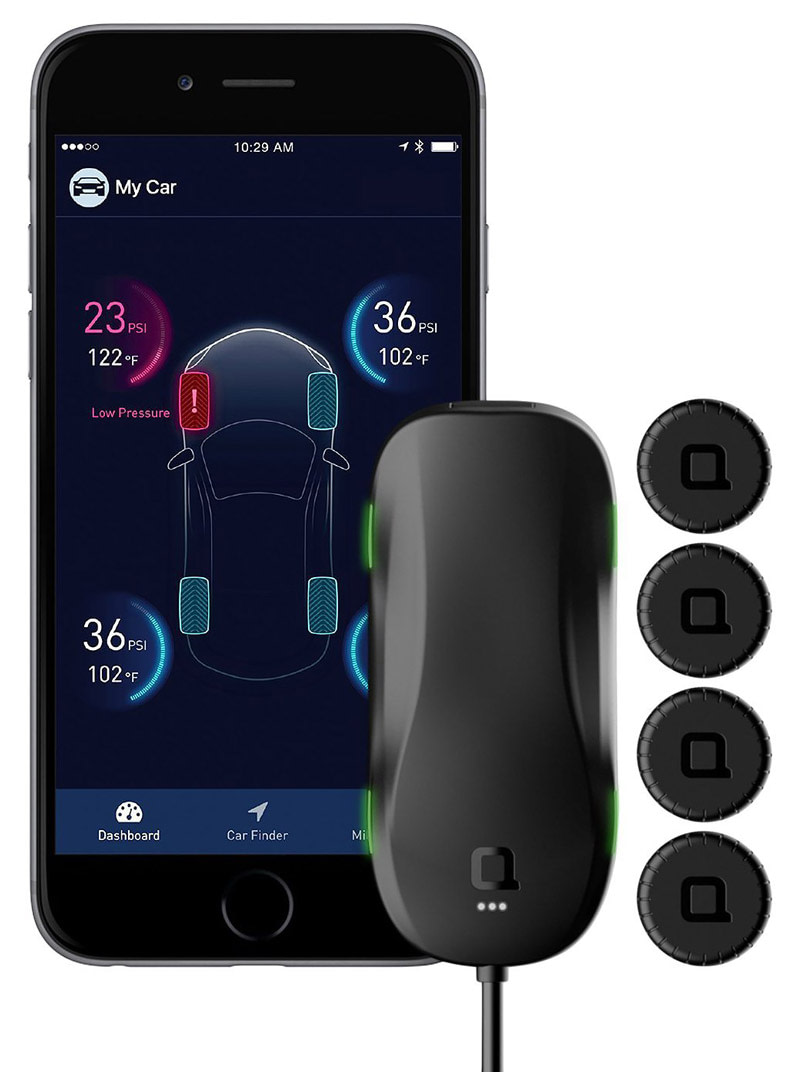 AutoXscape Life-Saving Tool
YI Mirror Dash Camera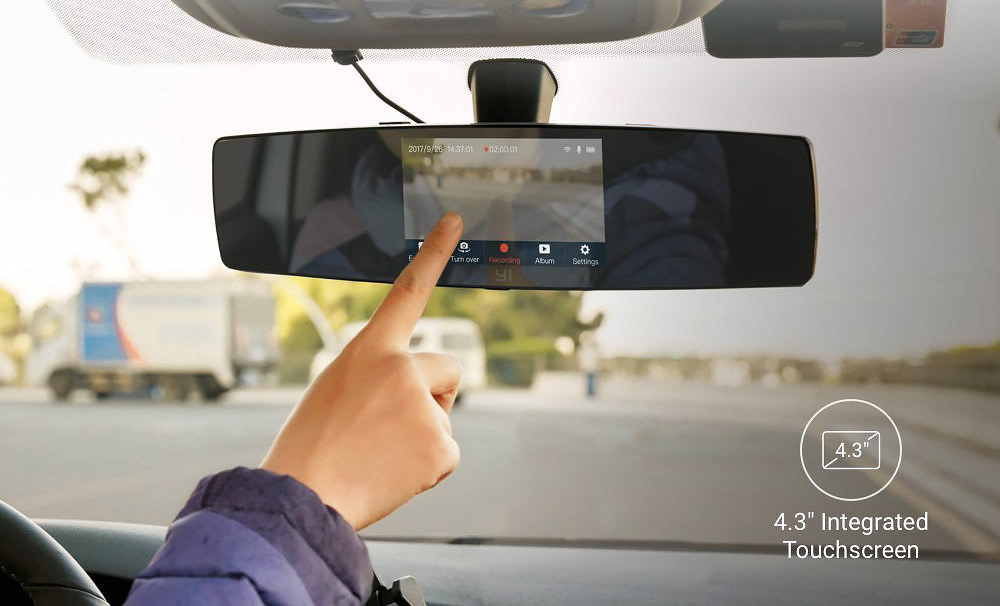 NOCO's Portable Car Battery Jump Starter Pack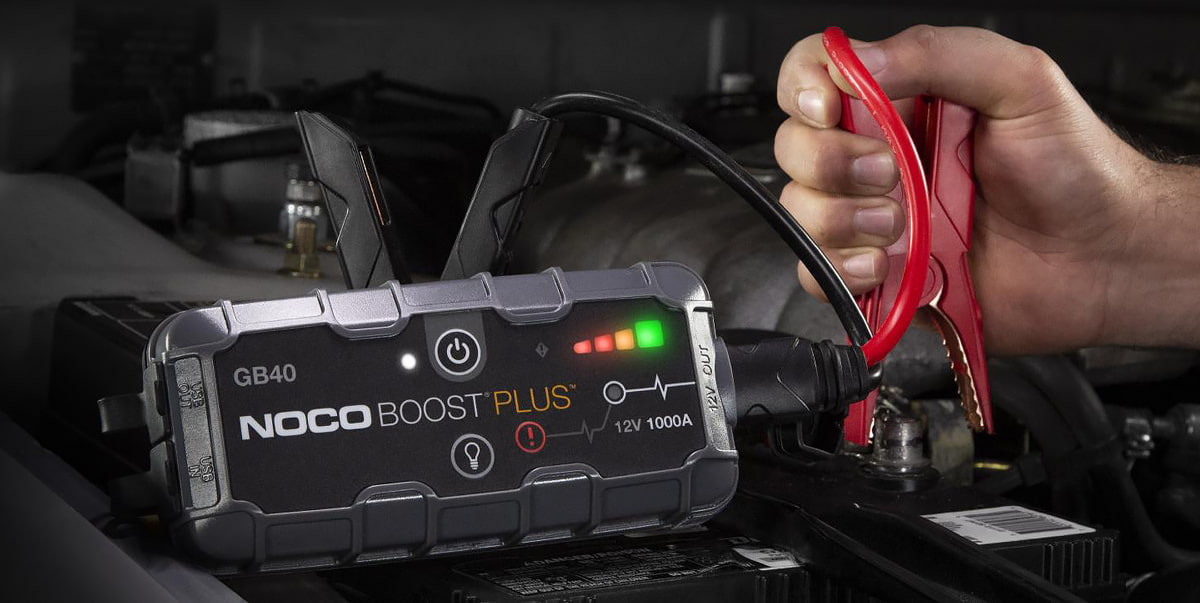 MUSTART Level 2 Portable EV Charger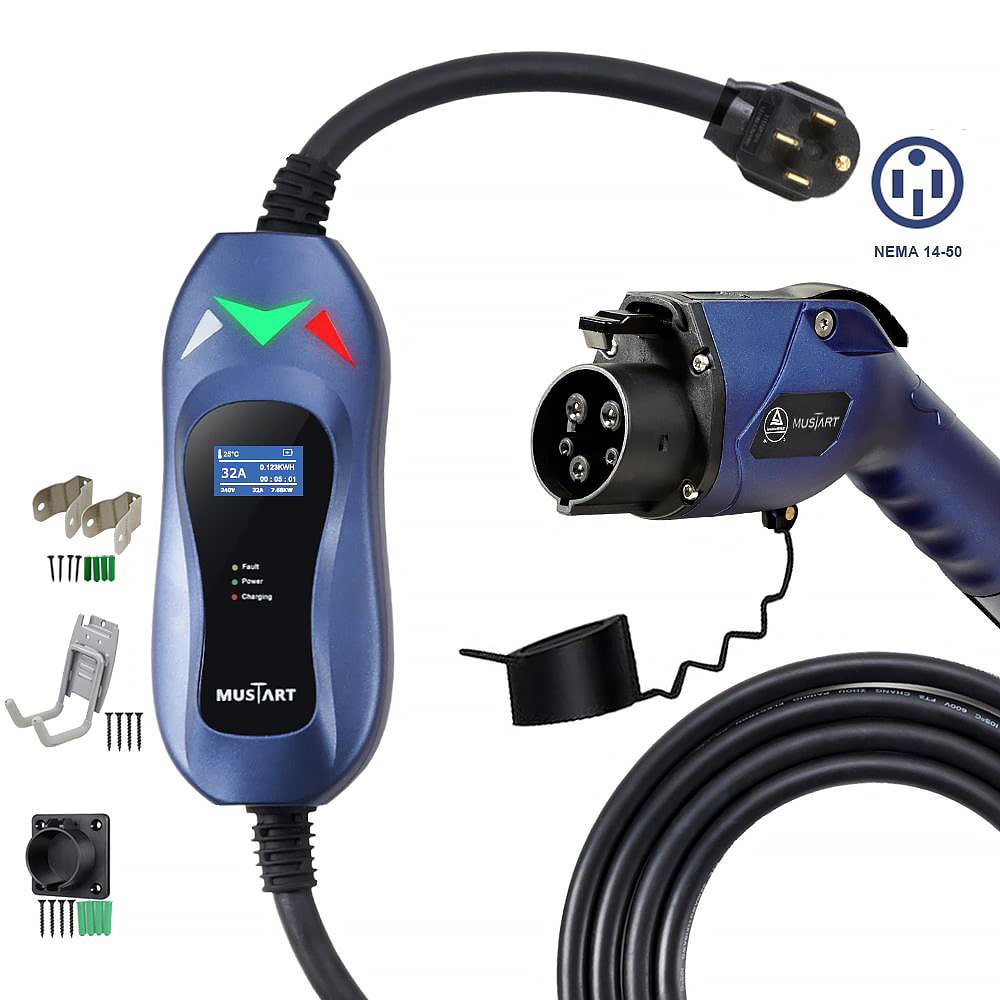 NORSHIRE Mini Tire Inflator
Skycamp Rooftop Tent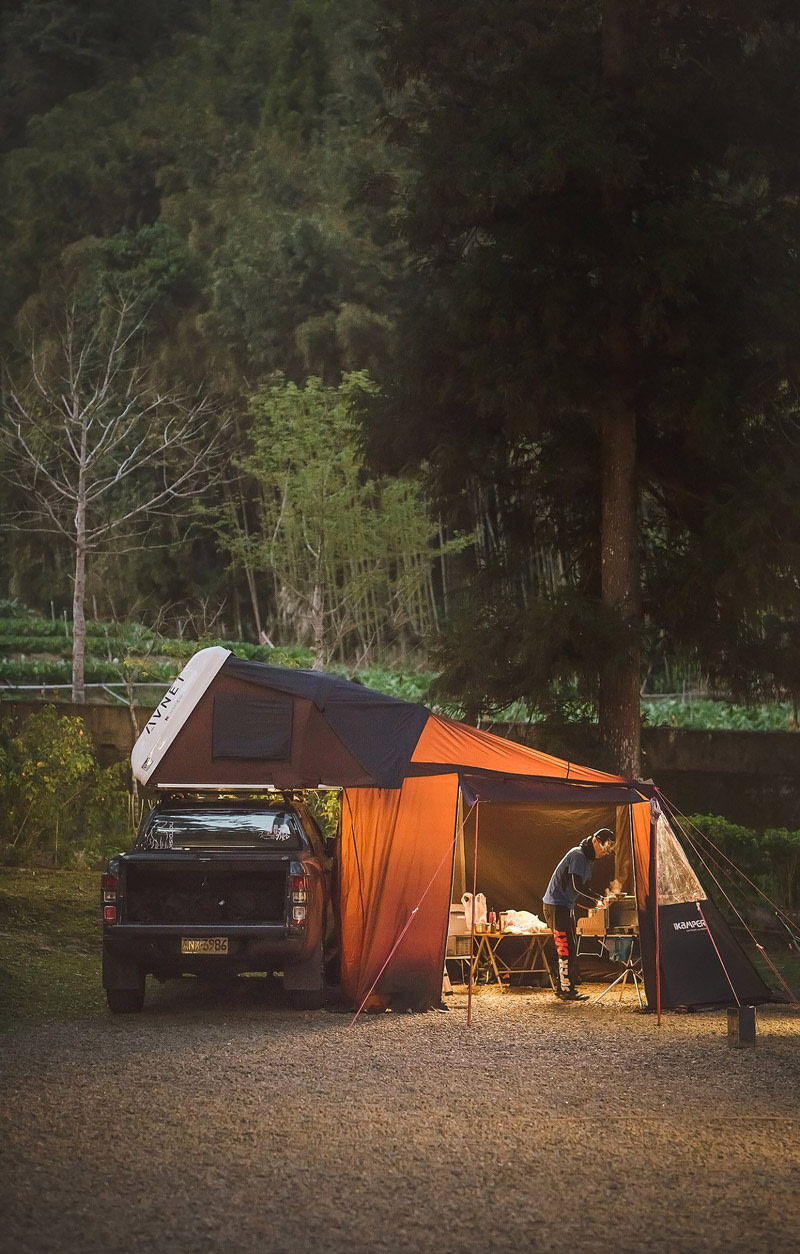 Cooluli Cooler & Warmer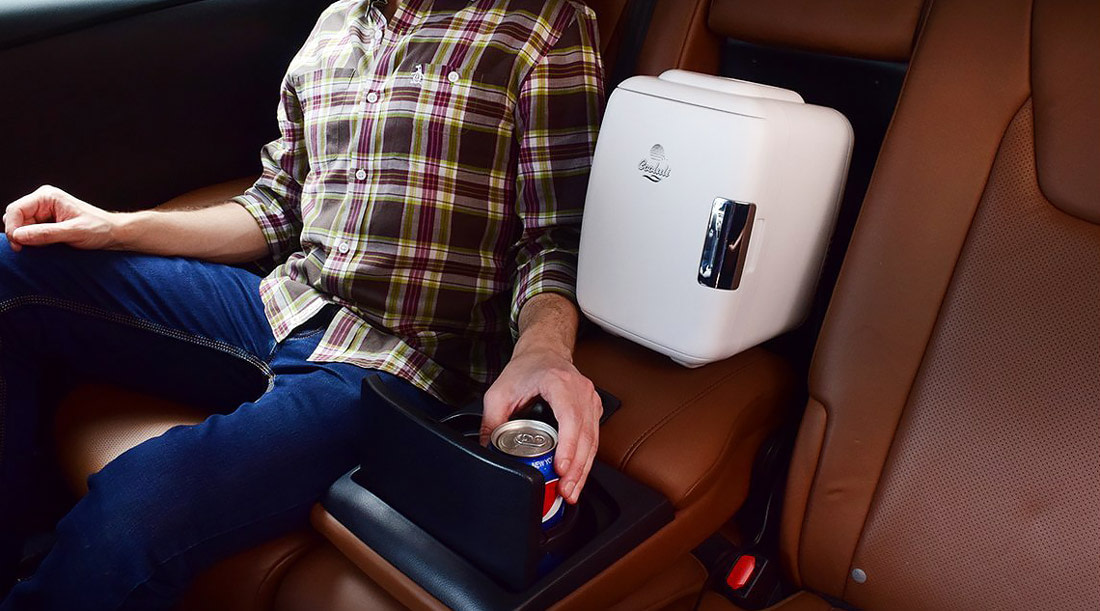 SUNSBELL Car Kettle Boiler
Inflatable Car Bed
Sunglasses Visor Clip
Car Swivel Tray & Storage Bin
PALMOO Car Back Seat Organizer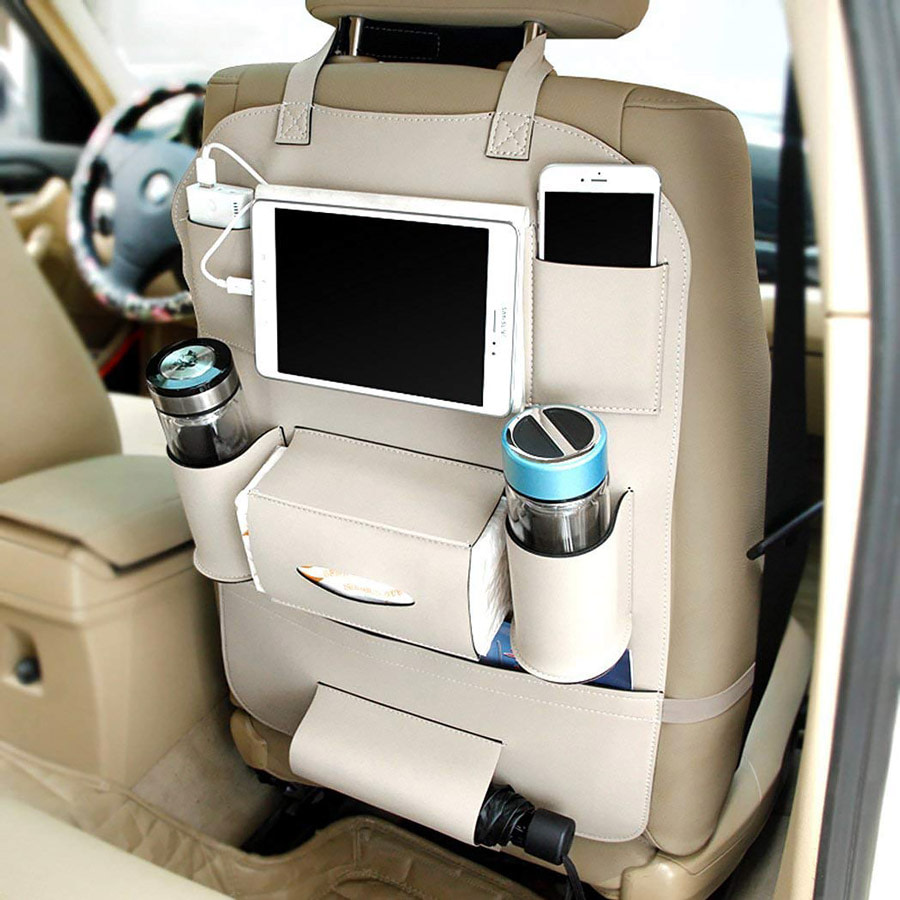 TripWorthy First Aid Kit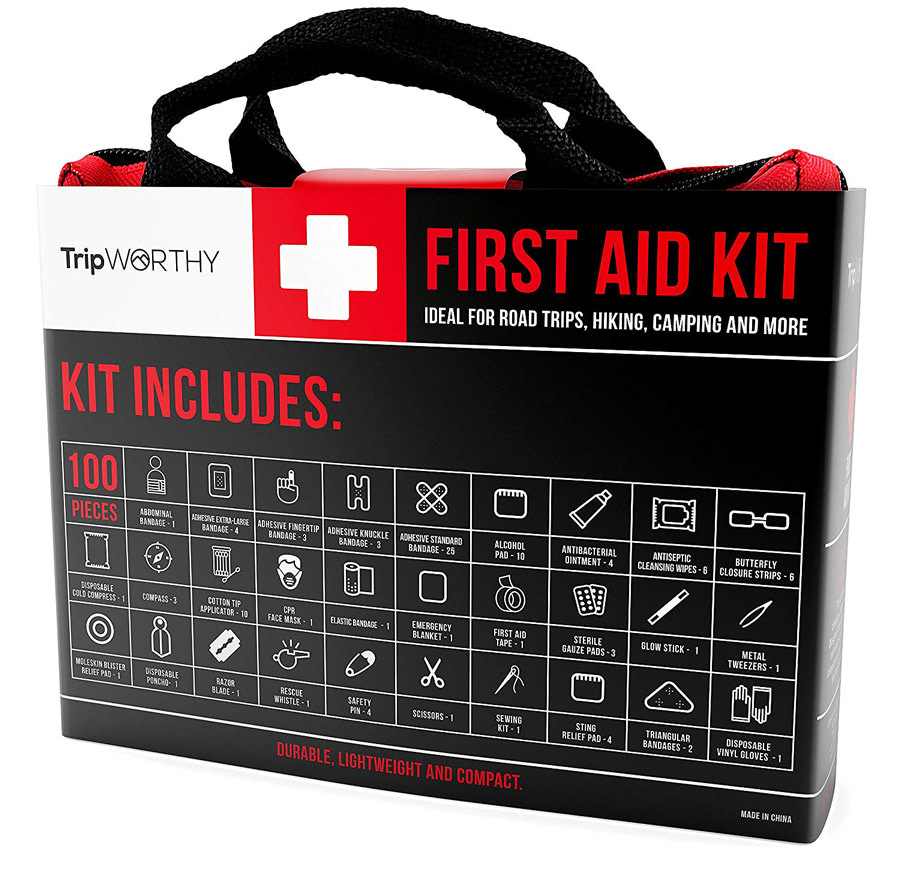 Philips GoPure Car Air Purifier
Remove odors and clean the air inside your vehicle with Philips GoPure Compact 200. Sleek, modern, and easy to install, this high-end car air purifier uses a three-layer filtration system to eliminate up to 99% of the harmful bacteria, gases, smoke, and odors inside the cabin. It also has an integrated air-particles sensor that shows current air quality.
WheelMate Extreme Vehicle Desk
Easy One Touch Wireless Fast Charging Dash & Windshield Mount
(hindi) Best Car Mobile Holder +Wireless Charger on amazon :SMARTDrive
kaunsa fast wireless charger sahi rahega ?
kya ac vent me lagne wale mobile holder effective hain ?
00:00 Introduction
00:30 Unboxing of Wireless charger with holder for car
02:00 First impression of Noymi Wireless charger
04:20 How to install ac vent mobile holder with wireless charging facility
06:40 After installation
07:40 Wireless charging feature
10:00 Smart tip by smartdrive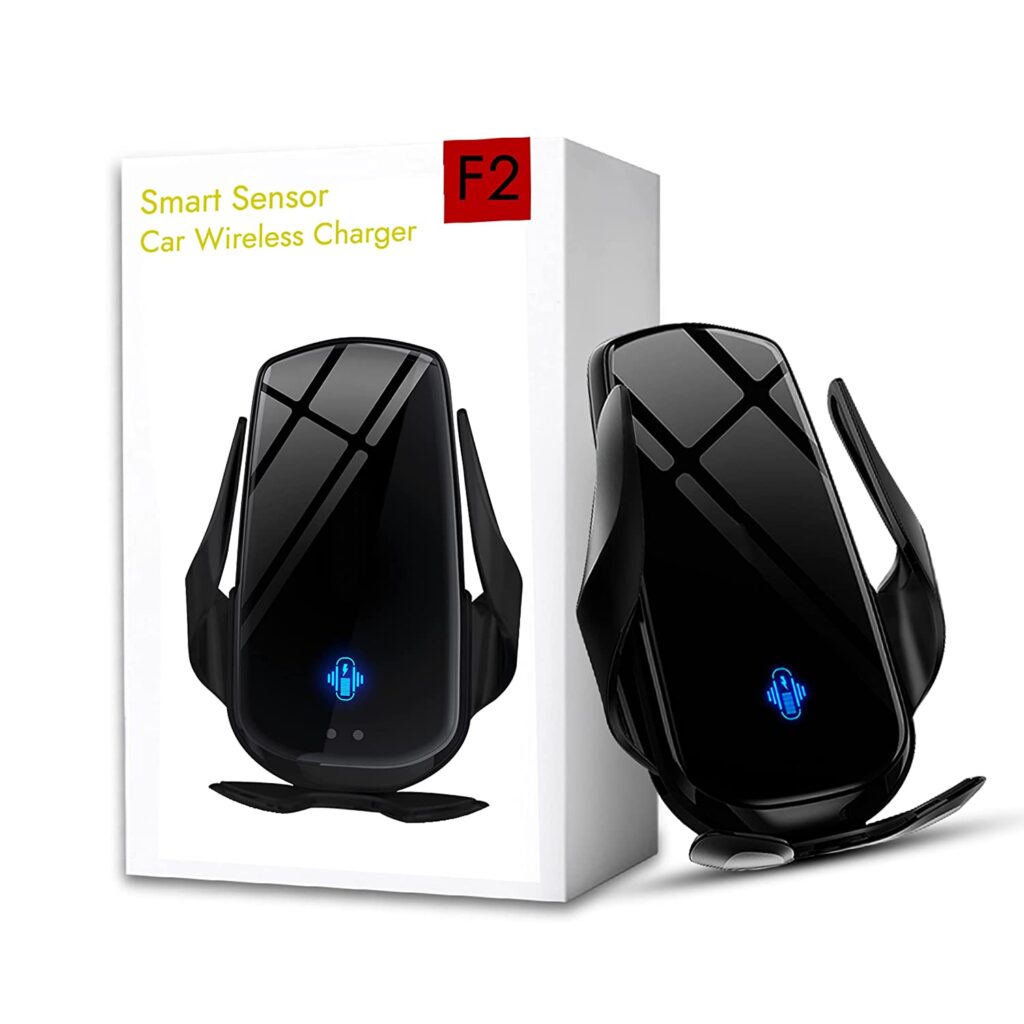 SMARTDrive kaunsa fast wireless charger sahi rahega ?kya ac vent me lagne wale mobile holder…