For our guests, we have put up a comprehensive car care handbook.

We've prioritized the most relevant issues at the top. We will strive to answer almost all of the questions we receive and will try to resolve all of them with the help of professionals.
If you have any additional questions, please join our forum and discuss them there.
You can also leave a comment in the box below.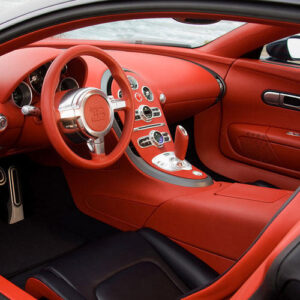 Microfiber cloth
Vent foam cleaner
Dashboard cleaner
Dashboard polish
Floor mats
Car freshener
Led lights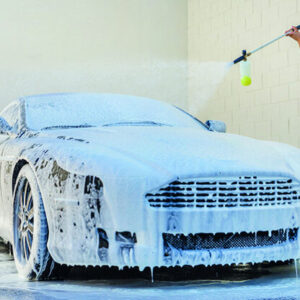 Car shampoo
Car polish
Foam wash machine
Microfiber cloth
Ceramic coating solution
Rat repellent
Led light
Fancy horns
Car cover
Waterless car wash solution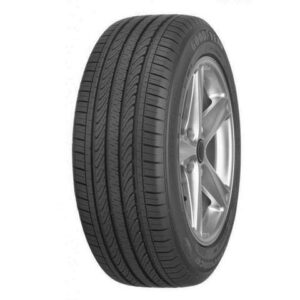 Pressure sensor
Wheel cap
Mud flap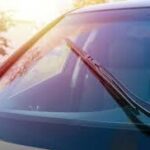 Water repellent liquid
Glass wipers
Glass coating solution
Glass repair kit
Anti-fog treatment
Defogger repair kit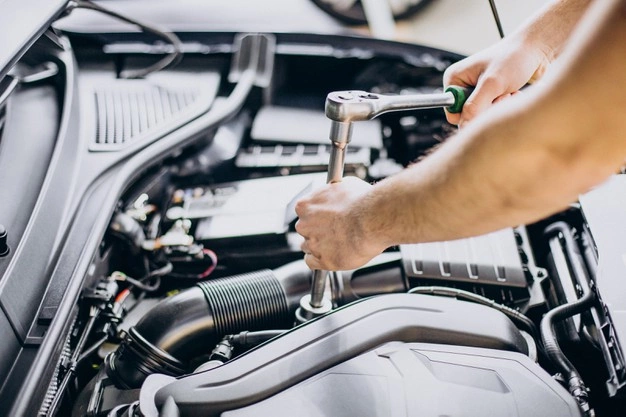 Engine air filter
Fuses
Bulbs
After 1,00,000km