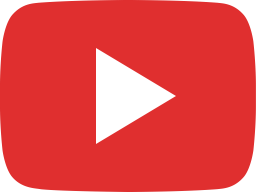 SOLVED : BLUETOOTH NOT CONNECTED (HINDI) BREZZA, DZIRE
MEDIA PLAYER
:SMARTDrive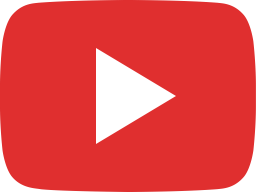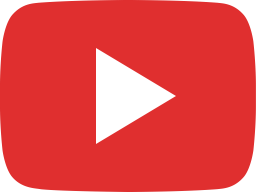 Brezza Bluetooth Mobile Connection settings :SMARTDrive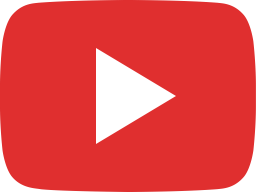 BREZZA Fuse Box : how to open internal fuse box :SMARTDrive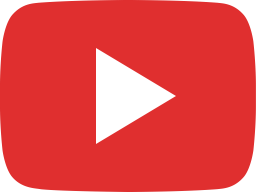 Brezza How to change Fuses ? complete guide : External Fuse Box : SMARTDrive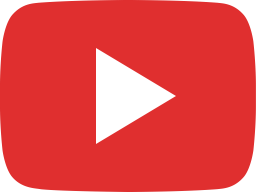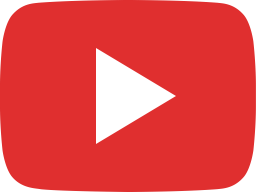 SUZUKI BREZZA Air Conditioner system introduction : SMARTDrive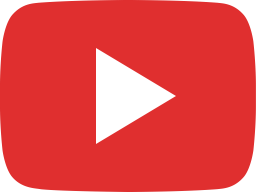 Mastering the Lockout: Unlocking Suzuki Brezza Key Central Locking Inside The Car : SMARTDrive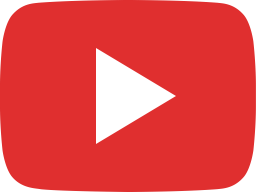 Bluetooth :Suzuki Brezza to android : कनेक्ट करने का आसान उपाय:
media player
connect ? : SMARTDrive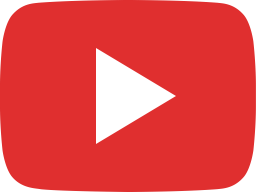 How to Change the Dashboard Panel Instrument Cluster Color on Suzuki Brezza: SMARTDrive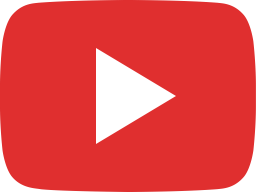 Brezza : How to Replace rear wiper blades : SMARTDrive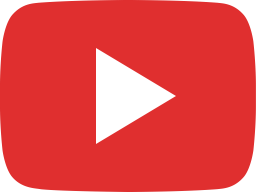 How to connect iPhone via bluetooth with suzuki
media player
? : SMARTDrive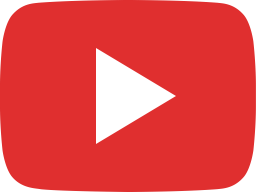 Suzuki Brezza under the bonnet | car engine bay :SMARTDrive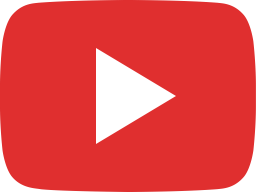 Discovering Convenience: Exploring the Suzuki Brezza's AC Auto Climate Control :SMARTDrive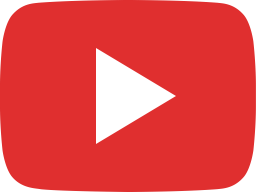 Maximizing Space: Unfolding the Rear and Back Seats of the Suzuki Brezza: SMARTDrive

Brezza is a great buy in all manners. You are getting better mileage, better ground clearance and most important sporty SUV features under 15 lac.
Brezza lead Indian automobile market in 2017-18.
It's unstoppable performance in remote rural areas became a key success point. You can drive it in anywhere you want. Only thing you need to check is your tyre pressure. Brezza can take you anywhere you want.
---
BREZZA Special