What exactly do Fuel Additives do?
Many experts believe that fuel additives can help to avoid issues such as rough idling, slow acceleration, and stalling. Fuel additives are compounds that have been developed to improve the quality and efficiency of the fuels used in automobiles. They raise the octane rating of a fuel or act as anti-corrosion agents or lubricants, allowing higher compression ratios to be used for greater efficiency and power.
AVAILABLE FOR DIESEL & PETROL
DISENGAGE WATER
IMPROVE COMBUSTION
REMOVE CARBON
Fuel additives come in a variety of forms, including liquid, powder, and tablets. They operate in a variety of ways and claim to do a variety of things to the fuel, including: including:
Cleans fuel injector
Improve combustion
Avoid fuel freezing in subzero temperatures
Disengage water molecules
Enhance Octane Rating of fuel
Remove Carbon Deposits
It's engineered to make the fuel a perfect consumable for your car.

Just like Engine oil this product also has variety of chemical supplements to enhance the overall fuel ratings. Therefore if your car is somewhat under performing you should try Fuel additives / Injector Cleaners to make your car ready for next mission.
Fuel additives can be designed to work with both gasoline and diesel engines. Diesel fuel additives frequently function as antioxidants, reducing corrosion within the engine, as well as antiknock agents, which reduce stress on engine pistons.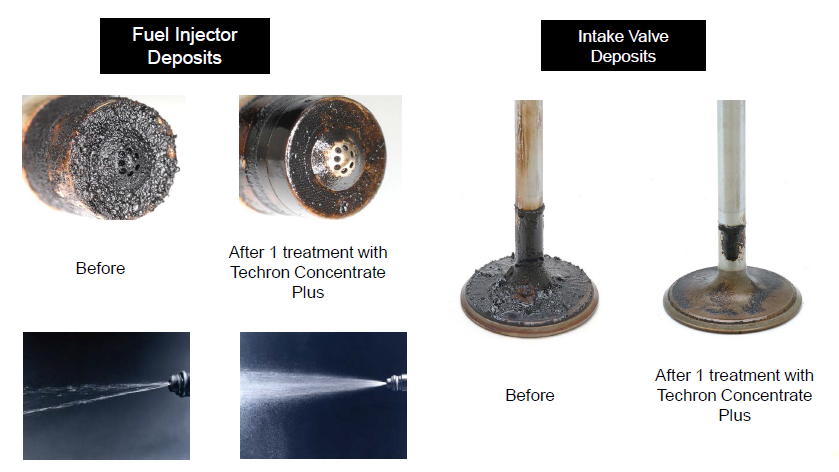 Fuel additives can be subdivided in terms of their point of application, as indicated below:
Automotive performance enhancement products:Deposit control additives

Lubricity additives
Friction modifiers
Anti-foam additives
Corrosion inhibitors
Demulsifiers/de-hazers
Anti-valve seat recession additives

Refinery products:

Antioxidant and stability improvement additives
Octane/cetane enhancing additives
Cold flow improvement additives
Metal deactivation additives

Distribution system products:

Corrosion inhibitors
Pipeline drag-reducing additives
Anti-static additives
Cleaner for Fuel injectors are Must after 1,00,000km run
SMARTDrive suggesting you most renowned fuel additive and injector cleaner in market. try it out.
ALSO READ OUR SPECIAL ARTICLE ON ENGINE OIL
---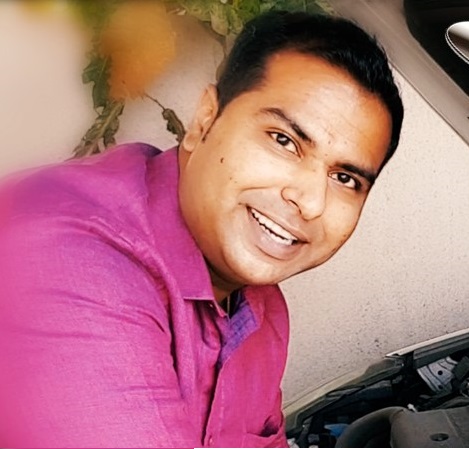 "SMARTDrive is small step towards making roads a safe place."
Join us as Viewer, Author, Patron or The Sponsor.
| BESAFE. DRIVESMART. |
VishwajeetGaike
CEO & Founder
SMARTDrive333.com