Advantages of Washer Fluids
Cleans environmental grime, bird dropping, dust and dirt with ease
Improves visibility and reduces night glare
Extends life of windscreen and wiper blades
Antifreeze properties, premium product
Included Components: 1 Windshield Washer
Protective coat applied & maintained automatically
Anti Freeze/De-Icer Formula
Opens blocked washer nozels
Makes your car windshield always sparkling clean everytime you go for drive!
Suggested Windshield washer liquids
Smartdrive will suggest you washer liquids for your car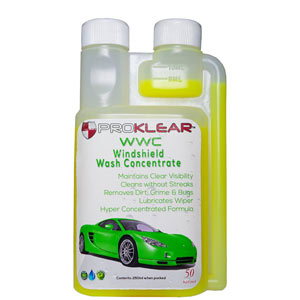 PROKLEAR Wash
FOUNDER
WWC with AWJF Anti Wiper Judder Formula is a hyper concentrated windshield wash concentrate additive
Cleans dust, grime, pollutants from windshield and cleans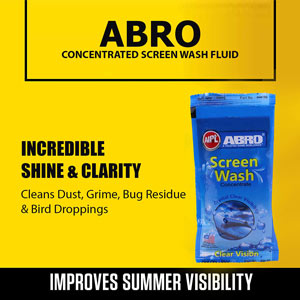 ABRO Screen Wash
GRAPHIC DESIGNER
CONCENTRATED SCREEN WASH FLUID: AIPL ABRO Screen Wash is a premium liquid screen wash for cars that provides crystal clear vision & keeps the windshield shiny and scratch-free. Hence, it improves the transparency and gloss of the glass.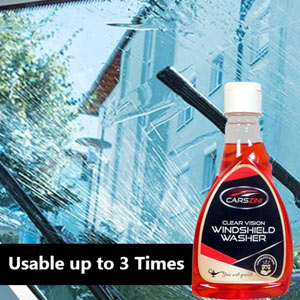 CARSZINI Windshield Washer
BACKEND HACKER
CARSZINI Windshield Washer is a revolutionary product that will give you the best visibility in all weather conditions.
It's ant-freeze properties make sure you can use them at extreme conditions too.