The dashboard mat is a Premium high-end feature. Professional drivers benefit from a glare-free driving experience in order to notice minute details on the road.
WHY DASHBOARD MAT IS GOOD FOR DRIVER'S VISIBILITY ?
We've all been in a situation where we're driving in the sun and there's a glare from a gleaming dashboard surface on the inner side of the windshield.
This glare creates a highlighted/overexposed area, making it difficult to observe the road carefully, which is why we get tired while driving during the day.
So now we will have a complete solution to these Glare type of problems with the very effective and simple DIY Anti-Glare dashboard mat made by SMARTDrive.

It is both cost effective and useful for avoiding unwanted glares on the polished surface of the dashboard.
Try it.
It's a premium feature

Every car's Dashboard Top is expected to be "Glare Free." However, we do not have the funds to purchase such high-end vehicles. Therefore These characteristics are unknown to us.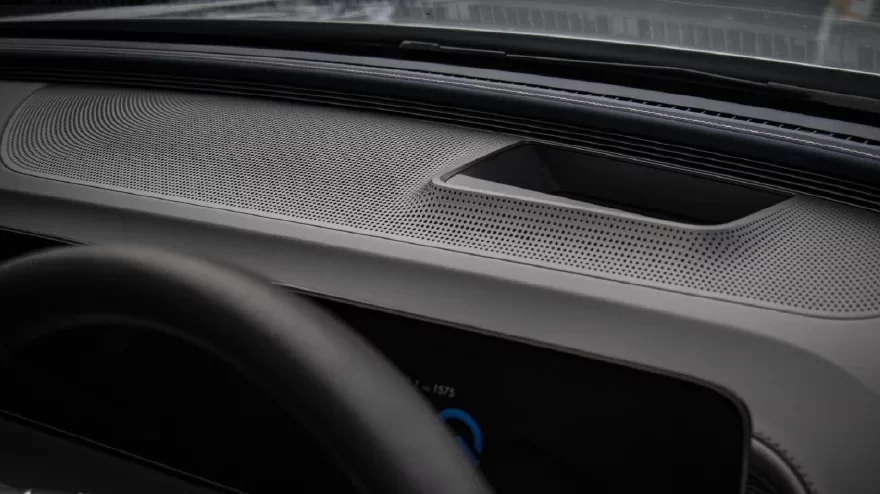 How to make anti glare dashboard mat for your car
Let's make a fully customised dashboard mat DIY at home using only a few basic materials.
We guarantee that this will be a fun weekend project for you and the kids around you.
This will also be a great addition to the aesthetics of your car in terms of driving comfort.
Are polarizers better than dashboard mat [hindi] ?
There is a lot to talk about when it comes to polarizer glasses and dashboard mats. As we all know, polarizer glasses are the first priority for all professional car drivers around the world, but the glasses have limitations at night due to the height tints and will hinder the coming reflections. In that case, the dashboard mat will give you a competitive advantage at night. The dashboard mat will definitely ensure that there is no glare from street lights or any other light that is reflecting on the windshield.
---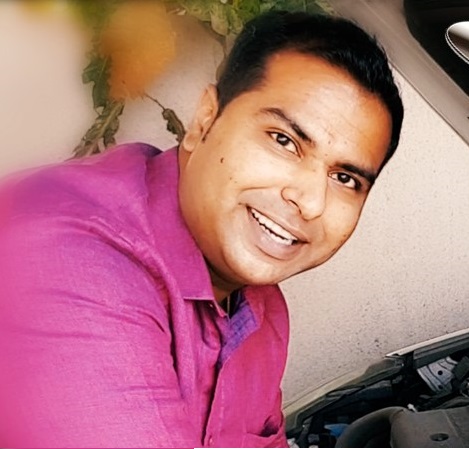 "SMARTDrive is small step towards making roads a safe place."
Join us as Viewer, Author, Patron or The Sponsor.
| BESAFE. DRIVESMART. |
VishwajeetGaike
CEO & Founder
SMARTDrive333.com