Blind Spot Mirrors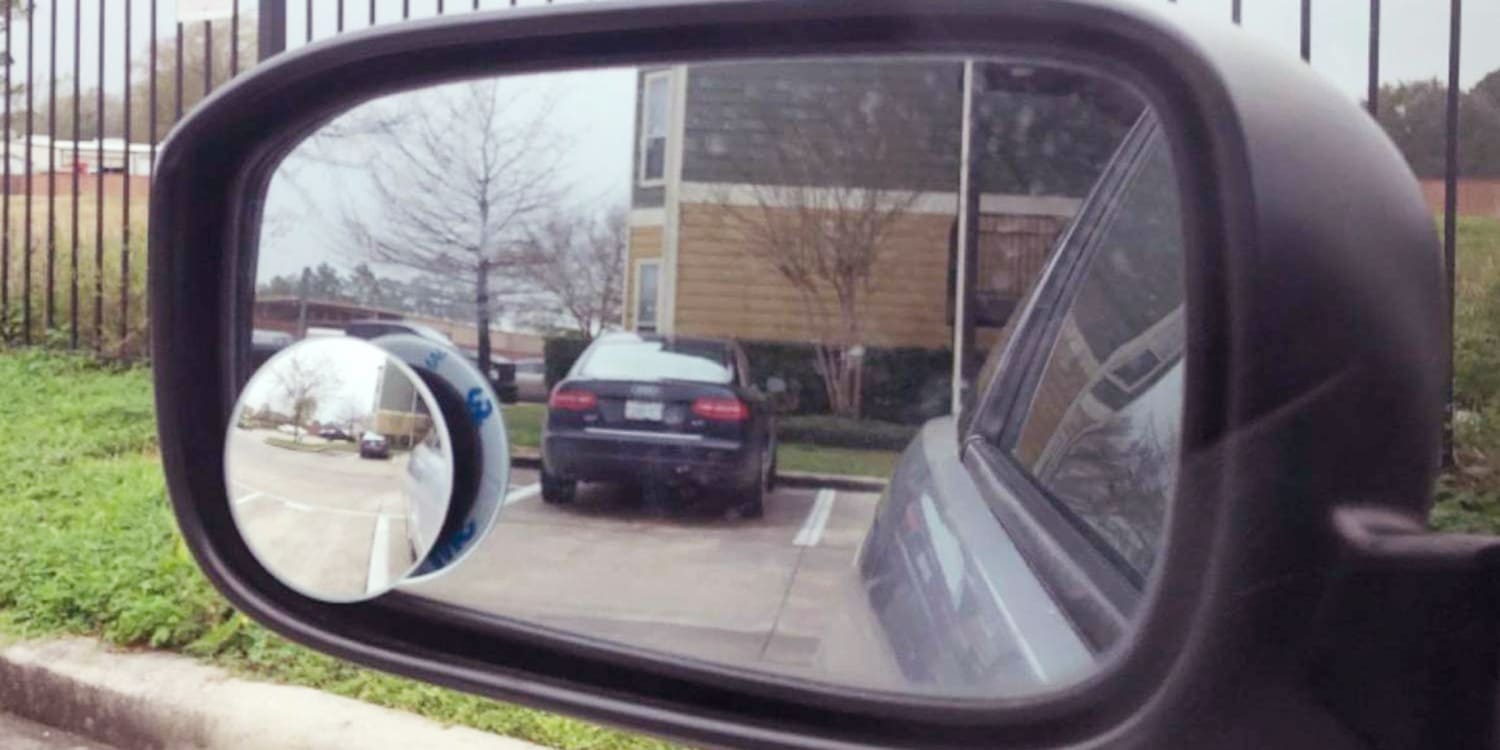 Being an important safety feature, Blind Spot Mirrors are an important accessory to have in the car. It provides good vision in the car's blind spot using a convex mirror which is helpful while changing lanes on the highway and while making a turn.
Installation of the these is really easy. You just need to mount them to the outer corner of each mirror which will provide added visibility.
Price Range – ₹99 – 349
Portable Vacuum Cleaner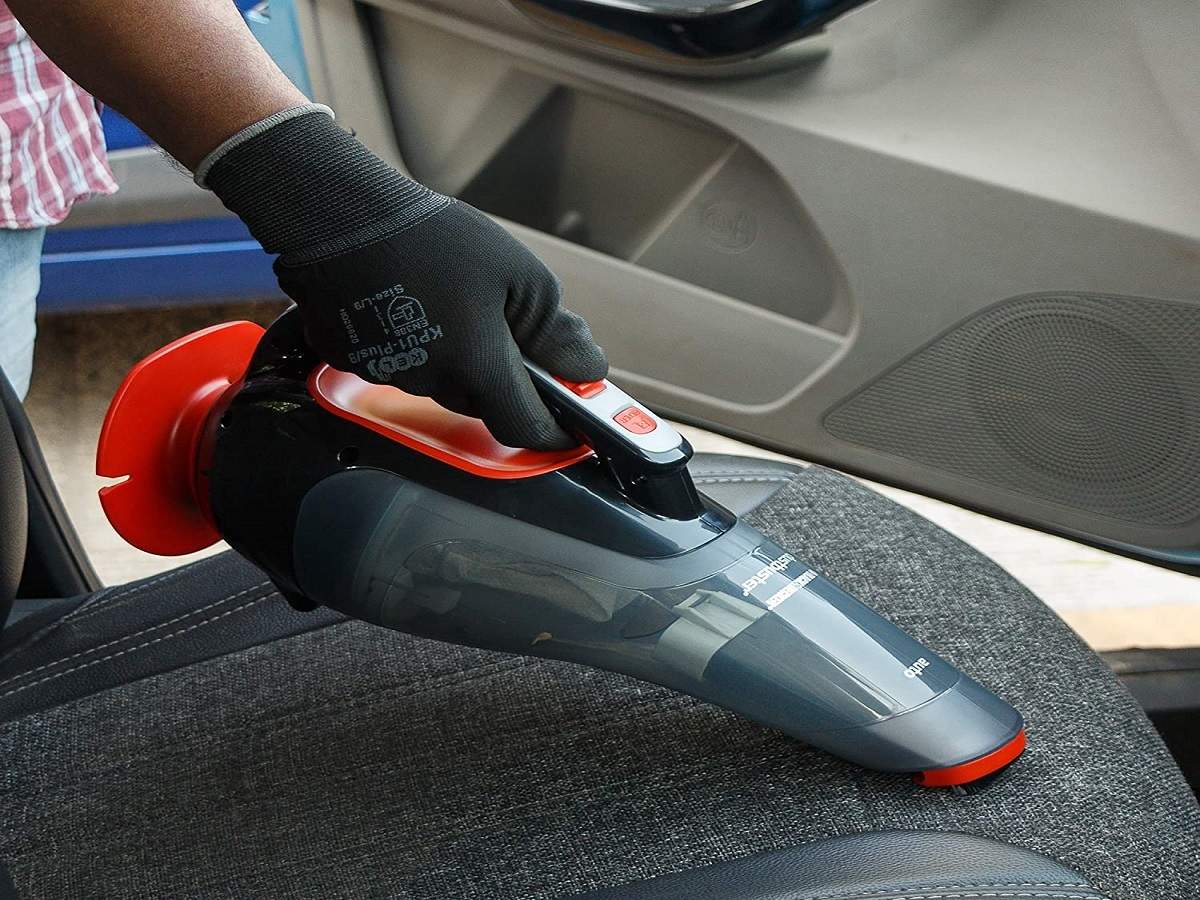 Keeping your car clean is important. Interiors accumulate dust and and dirt which should be regularly cleaned. Vacuum cleaner will help a lot in this scenario. It runs on the 12V power socket of the car. The portable vacuum cleaners give flexibility to access even the vehicle boot for a thorough cleaning. Metal detachable filter is also available in many models which makes it easy to get rid of the dust inside the vacuum cleaner. It comes with various attachments to make it easy to access to the hard to reach crevices
Price Range – ₹999 – 2499
TPMS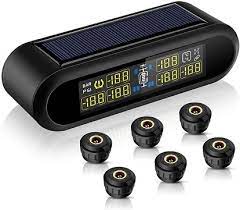 Tire Pressure Monitoring System is an essential accessory for a car to have. It is an electronic system which monitors the air pressure inside the tire of the car. It allows to preemptively act on the underinflated tire to allow getting stranded on the road and having to change the tire. Also low / high pressure put more pressure on the side walls and increases the premature wear, tread separation and blowouts which can be dangerous. The battery operated sensor provides the pressure and temperature values to the MID or the display connected to the sensors. Some TPMS also connect to the smartphone using bluetooth to provide real time data directly on the phone.
Price Range – ₹1299 – 3499
Tyre Inflator
Tyre Inflator basically really useful part of car accessaries, when you drive your car into remote location it is useful to avoid the situation of car puncture or due to some damage of tyre air leakage may happen. For such condition tyre inflator is very useful, also by checking air pressure periodically it will help to maintain the milage of your car and life of your tyre too.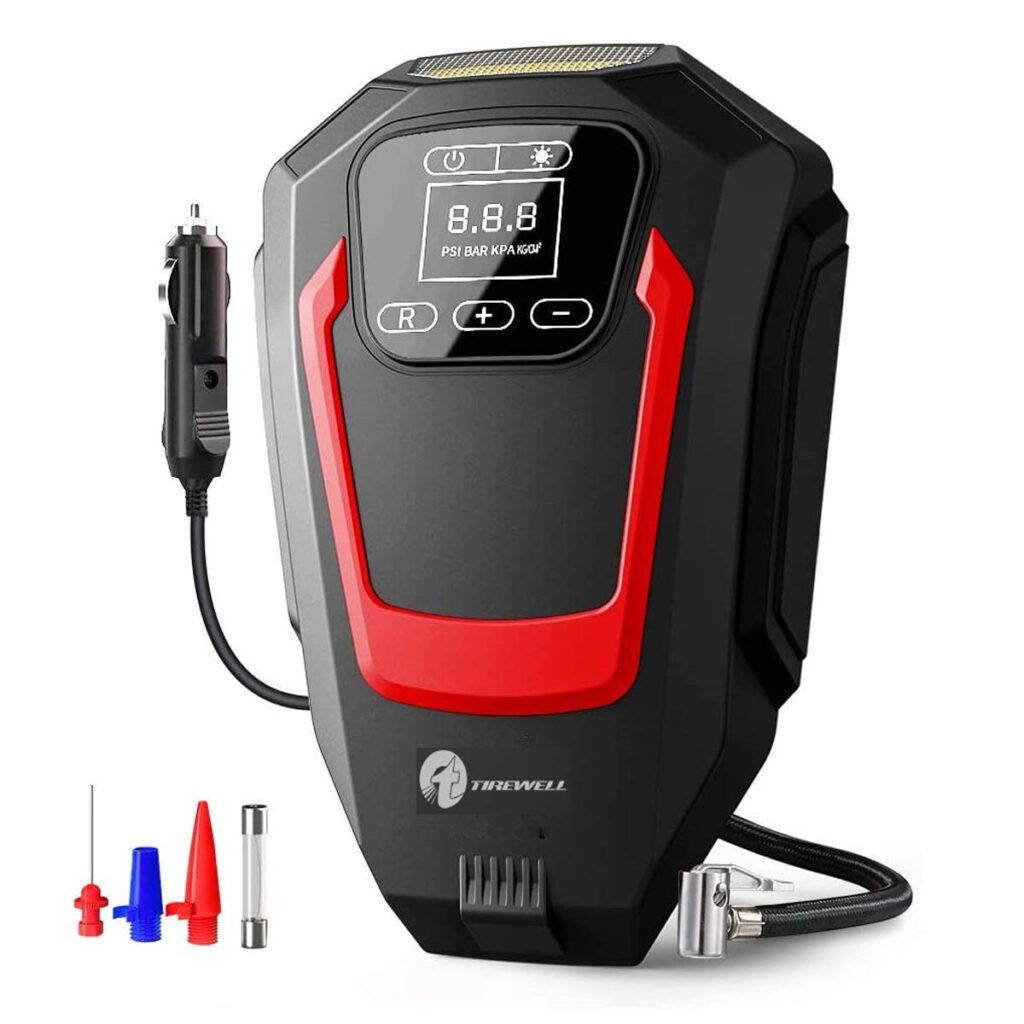 I strongly recommend to get good quality tyre inflator for your lovable machine.

Price Range – ₹600- 3500
Tissue Box
Popular car tissue holders to make your journey easy,How many times has it happened that you are driving or sitting in a car and you need a tissue? Quite a few numbers of times I suppose.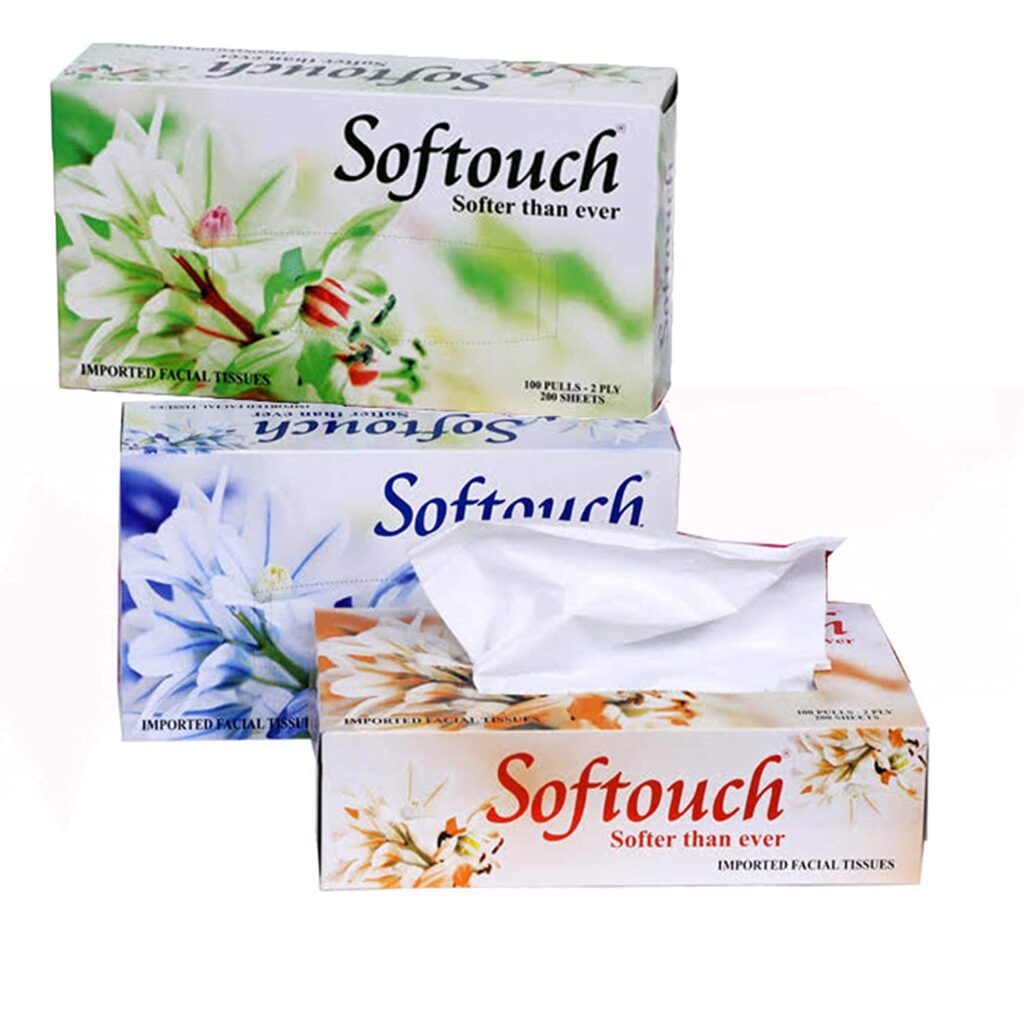 So better to have one small tissue box at end of your rear car seat which will always useful.
Price Range – ₹180- 499
Air Freshners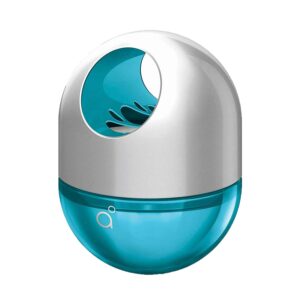 An air freshener can help neutralize the stinky odors in your car that may be caused due to different reasons. A car air freshener can help create a subtle and calming ambiance in your car.With a subtle and mild air freshener in your car you can always feel fresh and lively as scents have a deep impact on us. Not only the driver but the passengers will also enjoy the ride which smells pleasant.
Various studies have shown that scents have a deep impact on your mood. Having an air freshener in your car can improve your mood. It also helps reduce stress when you are stuck in traffic.
Price Range – ₹75- 350
Mobile Holder
Mobile holder is always useful while you drive and if you have to pickup any call or need to see map it is a very stable to way to look at and drive confidently and safe without any complaints.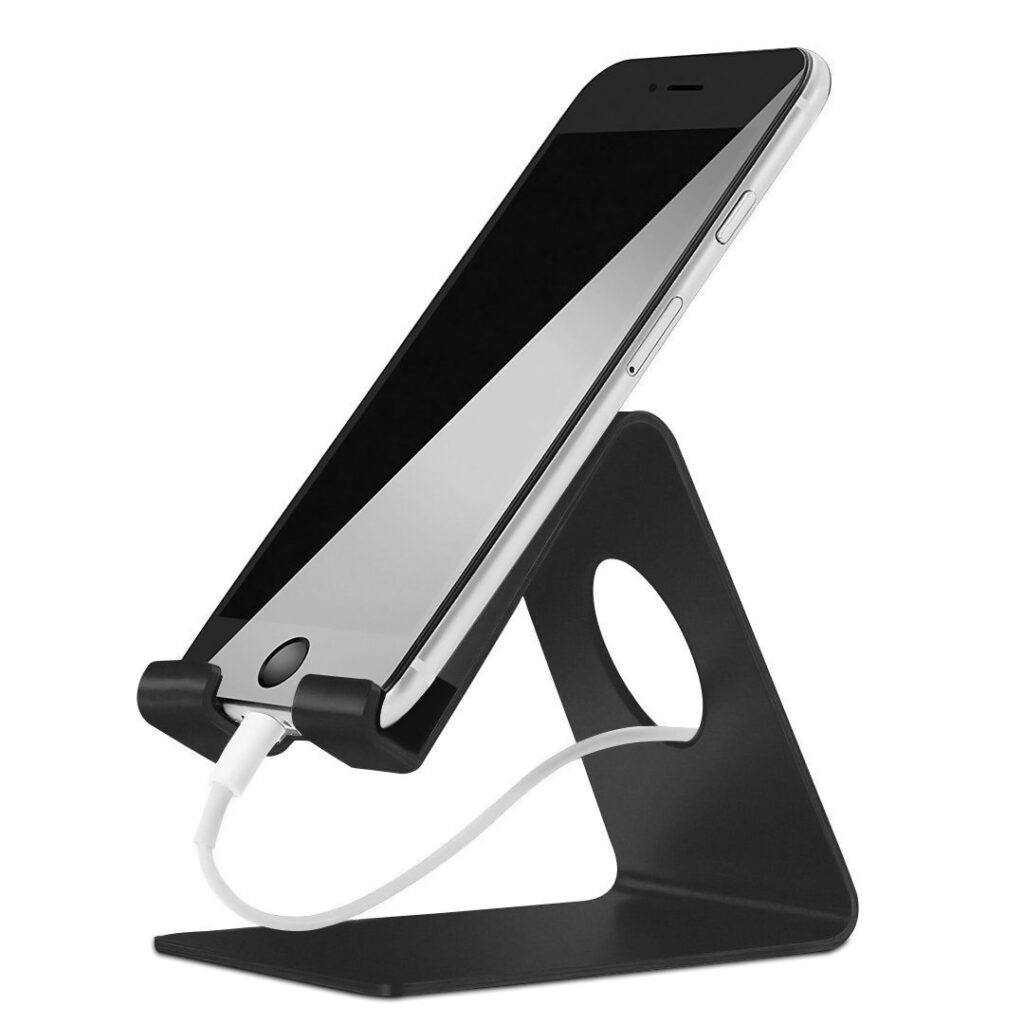 Price Range – ₹90- 499
Mini Dustbin
Mini Dustbin is always a good idea to keep in your car, it will help to consolidate the amount of trash in your car into one small box and it also help to maintain the environment clean.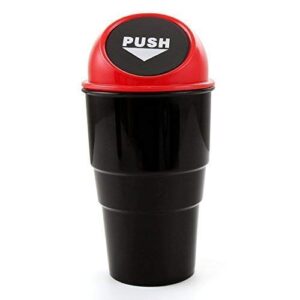 Price Range – ₹84- 199
Reverse Parking Sensor
This accessary is more important these days as most of the vehicals are not top end so they dont have the rear vision camera, so it is cheapest way to have one good reverse parking sensor it will help to understand the rear object when you specially park your car in market, public parking, society parking etc.
Price Range – ₹592- 5499
Auto Dimming Mirrors with Reversing Camera
When paired with a backup camera the display shows a real-time panoramic view of the rear of the vehicle. The display appears through the mirror glass automatically when the vehicle is shifted into "reverse" it disappears when the vehicle is shifted into any other gear.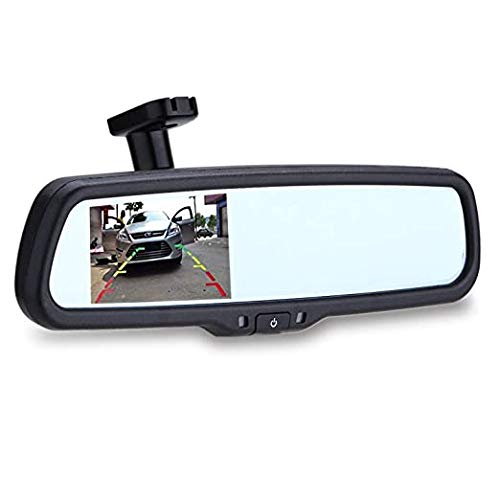 Price Range – ₹640- 4939