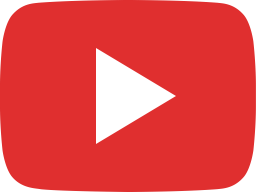 Hyundai Creta : Wiper control & sprinkler settings, Windshield Wiper and Washer Lever : SMARTDrive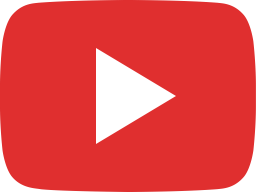 Hyundai Creta 2018 SX Android Auto Setup Tutorial : smartdrive333.com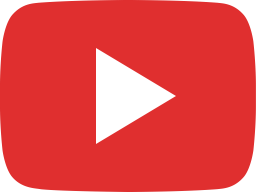 Hyundai Creta ka GPS aur Navigation Map Settings Kaise Kare: Explained :SMARTDrive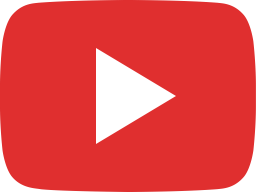 Hyundai Creta Air Conditioning: Everything You Need to Know : SMARTDrive333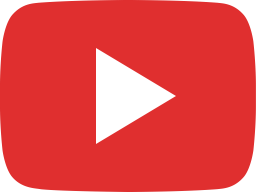 Creta SX GPS : How To Save Home Location | Hyundai On-Board Navigation :SMARTDrive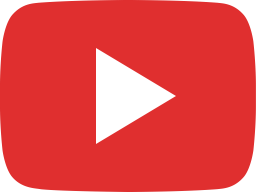 How to Clean Your Hyundai Creta's AC Filter: Step-by-Step Guide: SMARTDrive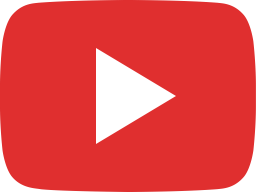 Personalize Your Instrument Panel: Hyundai Creta Dashboard Cluster Settings :SMARTDrive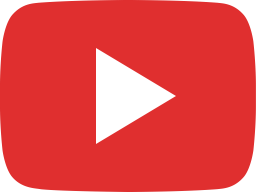 Title: Hyundai Creta Interior Review and Controls: A Comprehensive Guide : SMARTDrive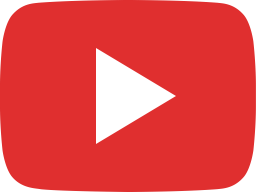 Unlocking the Power of Hyundai Creta SX Music Player: Buttons and Settings Explained: SMARTDrive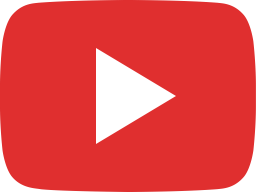 Hyundai Creta Engine Bay: Design aur Functionality Ki Jankari :SMARTDrive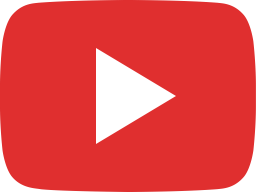 How to Clean the AC Filter in Your Hyundai Creta (in Hindi) : SMARTDrive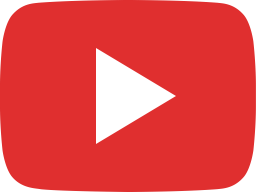 Enhance Your Navigation Experience: Hyundai Creta GPS and Maps Navigation Settings: SMARTDrive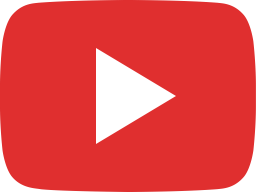 Hyundai Creta : Change Celsius to Fahrenheit or vice versa :SMARTDrive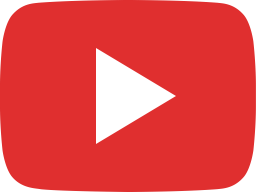 Hands-On with Hyundai Creta: Steering Controls and Media Player Calling Explained :SMARTDrive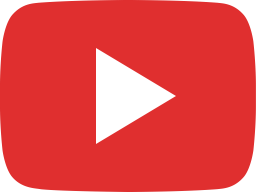 Hyundai Creta mein Media Player aur Infotainment System: Hindi Mein Puri Jankari :SMARTDrive

While discussing about Hyundai Creta you have only 2 words in mind power and comfort.
Creta is finely built with considering your sporty requirements and only limit is your wish.
Even with 2 wheel drive, car has quite good grip on off-roads. Good ground clearance and most important better comfort on all roads consistently.