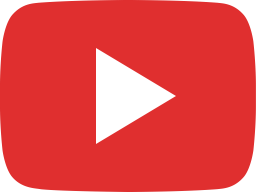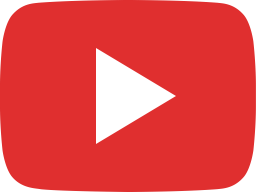 Suzuki Ciaz: Right side controls : SMARTDrive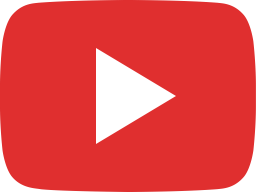 5 Hidden Features – Suzuki Ciaz : SMARTDrive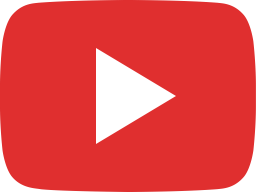 WATCH THIS ! Before Driving : Dashboard Warning lights: SMARTDrive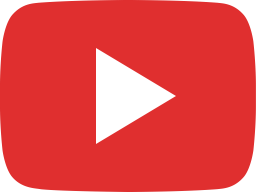 Suzuki Ciaz :
Media Player
COMPLETE GUIDE : SMARTDrive (aux, usb, Bluetooth, GPS, voice command)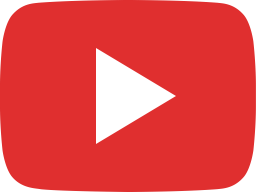 Suzuki Ciaz Door & security Setting: SMARTDrive ep. 16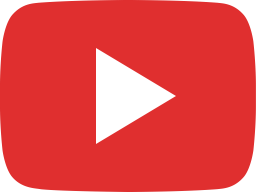 Activate Shock sensor & security Siren settings : SMARTDrive ep. 21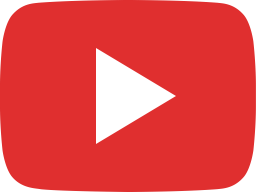 HEADLIGHT Adjustment : Left-Right #2 [ only Projector ]: SMARTDrive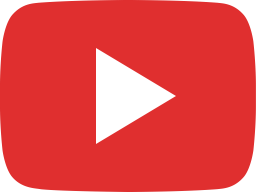 Maruti Suzuki ciaz How to replace Car Remote/key Battery ? : SMARTDrive333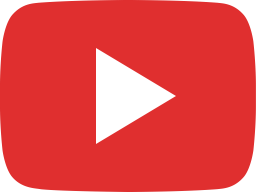 ULTIMATE UPGRADE : Ground Clearance SOLVED permanently with THICK TYRES :SMARTDrive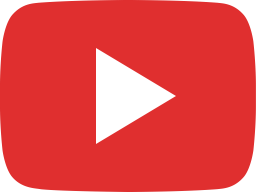 How to Connect with bluetooth suzuki ciaz car – SMARTDrive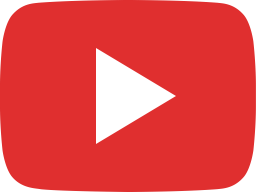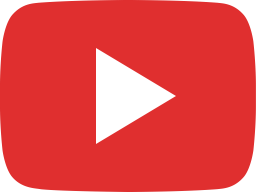 Suzuki Ciaz Set the Clock Time :SMARTDrive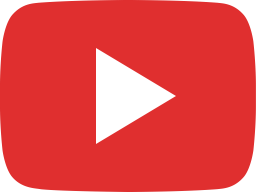 Suzuki Ciaz car Bonnet : know what's there under ciaz car hood : SMARTDrive ep. 11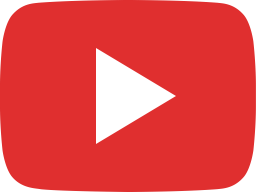 Suzuki ciaz car Air Conditioner : SMARTDrive Ep. 9

SMARTDrive333.com is presenting series of all episodes for our viewers. presenting you the most amazing CIAZ by Suzuki. Mid range Premium Sedan having almost all features and comforts the era demands.
Ciaz #SuzukiHybrid #Maruti