This security system is made by three important modules
1. Shock Sensors
2. Central locking system (this is very deep topic therefore we discuss only for siren part here.)
3. Anti Theft Siren.
We are here to discuss how we can customize the car security system.
In case, the security system of a Maruti Suzuki vehicle becomes inactive, how do you activate the shock sensors and security siren? We will help you for that.
It is also highly recommended that we have our car's security settings checked to see if whether the security settings in our car is up to the mark or not. The majority of people in the world are unaware of these minor settings.
We may face severe issues during long journeys. or false alarms happening when the car is parked.
We will also discuss how to disable the security alarm system, which is activated by dogs in the house playing in the garage at night, disturbing your sweet sleep.
secret of car locking mechanism
the security system of suzuki cars are amazing. It's very well programmed for anti theft purposes. the car owner can customize these settings according to their requirements. let watch our special video for better understandings.
How to activate anti theft alarm in maruti suzuki cars
to activate anti theft alarm we must get the access to dashboard panels control unit for making required settings.
How to able and disable the anti theft alarm of Maruti Ciaz
it's very simple 2min process anyone can do at home.
kya koi apki car to chori karne ka try kar raha tha kaise pata lagega
maruti suzuki car ki chori na ho iske liye kya kare ?
how to reset the security siren system for ciaz
Central Lock and Door Settings
car ka security siren kaise bajta hai ?
upar diye hue video me aapko vistar me bataya jayega ki siren kab aur kaise bajta hai.
---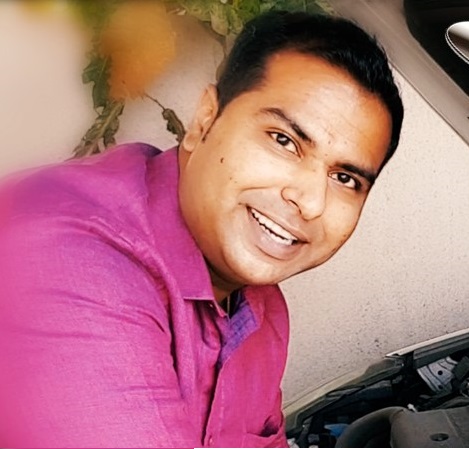 "SMARTDrive is small step towards making roads a safe place."
Join us as Viewer, Author, Patron or The Sponsor.
| BESAFE. DRIVESMART. |
VishwajeetGaike
CEO & Founder
SMARTDrive333.com