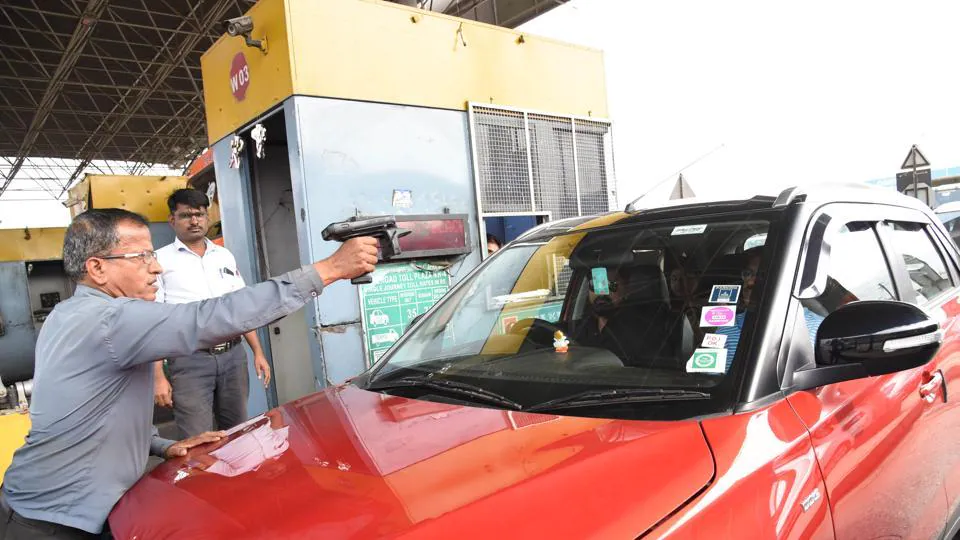 Many of us were optimistic when #FastTag (Toll Payment Technology) was introduced, believing that this new system would eliminate many of the payment issues associated with road tolls.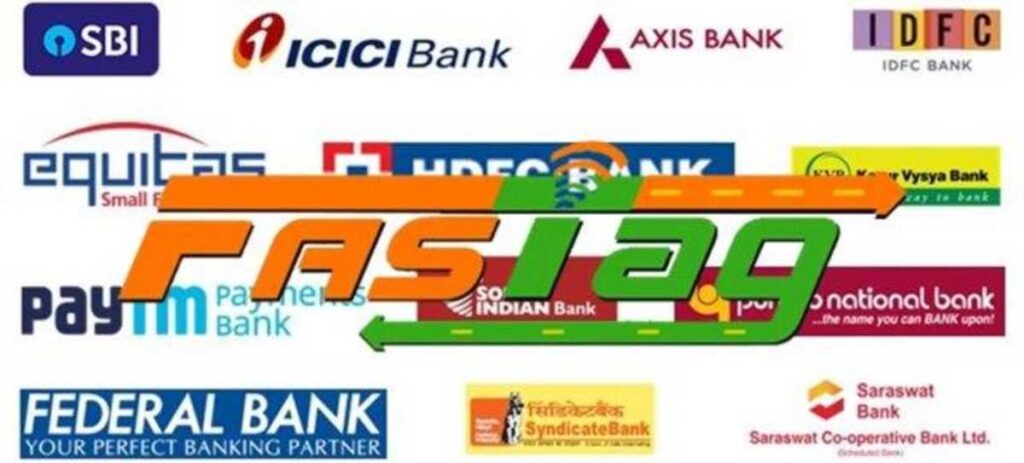 FastTag was also regarded as a quick way to pay Tolls. However, it appears that some corporations, like as Paytm, Airtel, HDFC, ICICI, and others, are just benefiting off this agenda and technology.
---
There was a heated debate about the repeated deductions from the FastTag account/wallet, even when the cash was paid by the car driver. There was no way to get this money back through FastTag. There were no preventative mechanisms in place to avert such a catastrophe. On that basis, everyone understood that Fast-tag is unquestionably not a great option for Toll payments.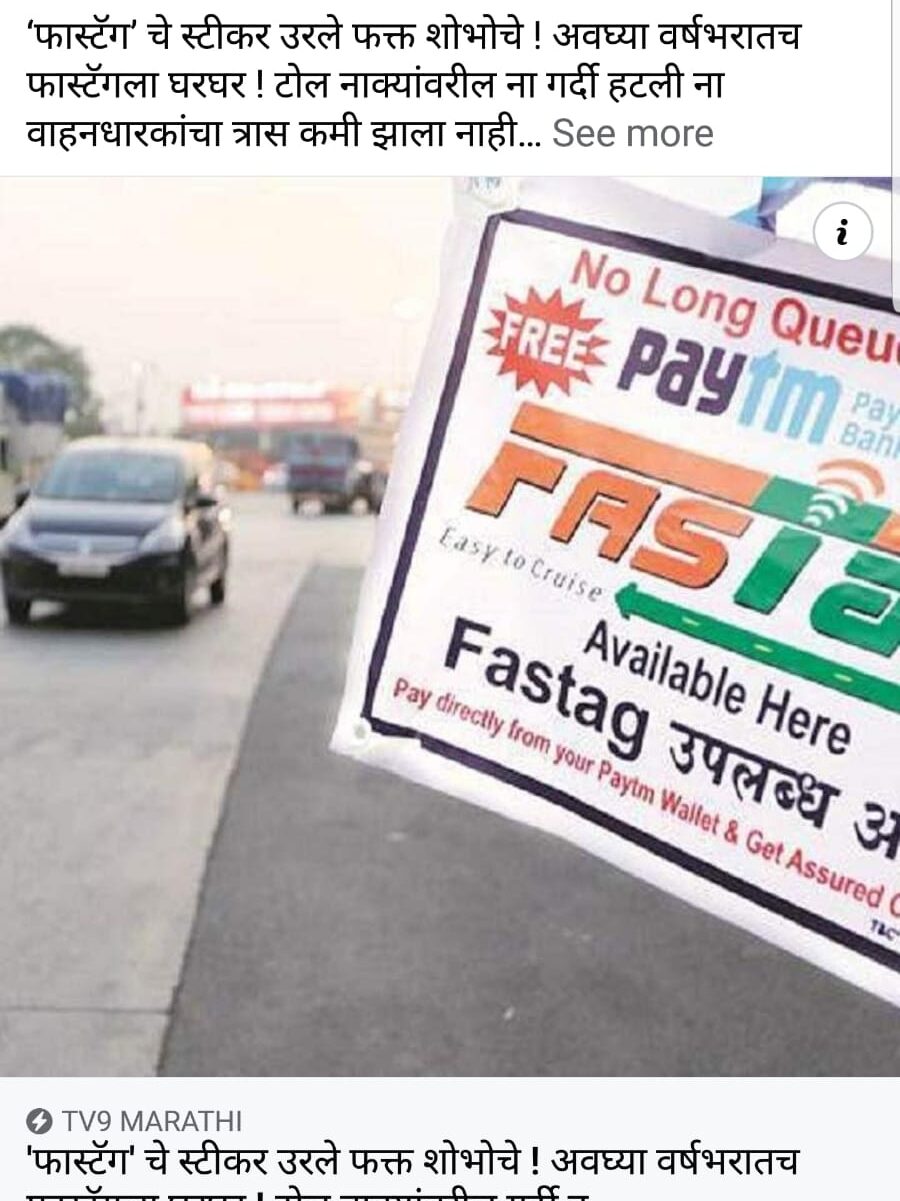 Furthermore, this quick tag technology is insufficient. To identify this quick tag, the motorist should come to a complete stop at the majority of toll plazas. As a result, there is only a tiny time loss because the automobile must be slowed for detecting purposes. In such instances, traffic becomes clogged during peak hours. As a result, the quick tag is ineffective. in the majority of metropolitan areas and busy roadways.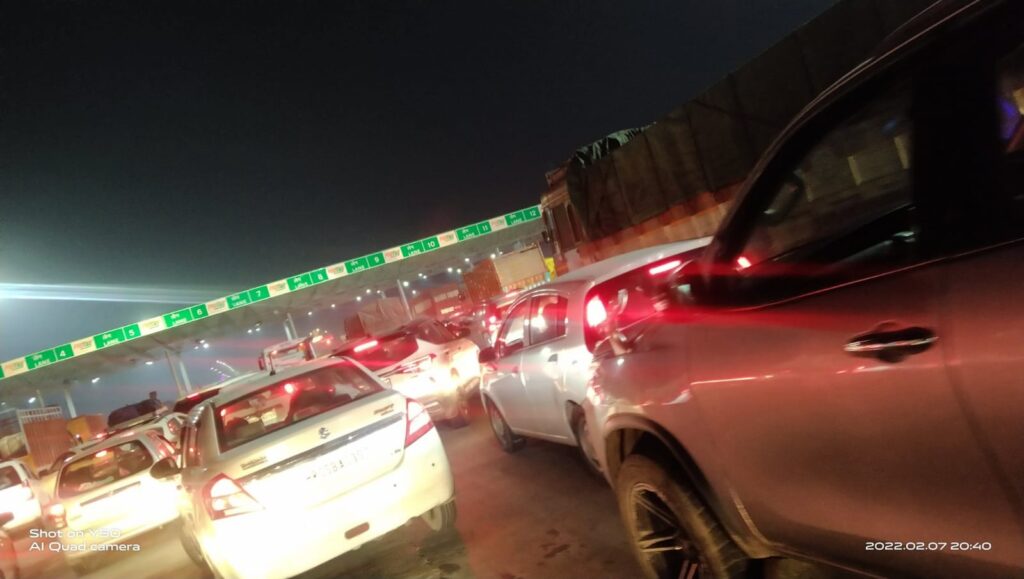 If a fast-tag is not available, the toll plaza demands double the amount of ordinary toll costs. This hasn't persuaded any of us. It should not be seen as a viable, long-term alternative for the transportation industry.
BEGINNING of NEW ERA ?
This week, T G. Venkatesh, the president of the parliament's committee, released a report on the "The Role of HIGHWAYS in Development of Nation". According to this report, the central government intends to use GPS-enabled tracking devices in order to have tolls deducted in the future. This will entirely eradicate the concept of toll plazas.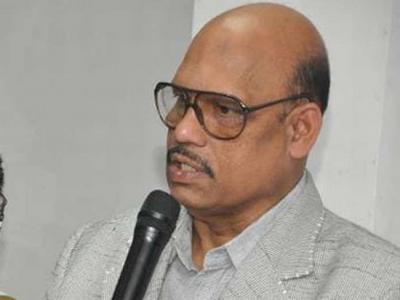 As we all know, GPS will be nearly common in all automobiles and commercial trucks by 2020, making it much easier for authorities to adopt this GPS-based toll tracking system for new vehicles. However, the dilemma for older vehicles arises.
Fast-tag itself cost us between 150 and 300 rupees each. except for early birds who received it for free as a result of a subsidy or promotional offer.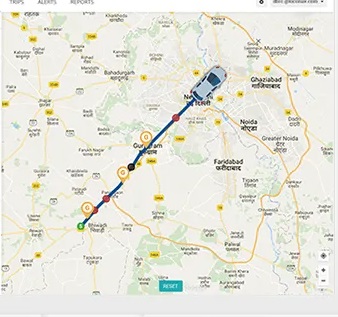 However, GPS is more sophisticated and computerised than an RFID tracking device. Your car's GPS is like a beating heart. It needs to communicate with the earth's orbiting satellites. Every second, it communicates in this manner. Although advanced technology will undoubtedly assist the government in implementing a better money recovery system, we are currently on the side of the road where we must pay money to the government directly from our bank accounts.
You must purchase a new FastTag after tempering it. This will cost between 150 and 300 rupees. On the other hand, GPS will be an expensive endeavour. It will be definitely inconvenient for older automobile owners, but as we all know, technology will undoubtedly improve over time. But it's up to us whether we accept it now or wait for it to be forced upon us.
---

---
we at SMARTDrive want to assist you with headlight projection alignment with only screwdriver please…
---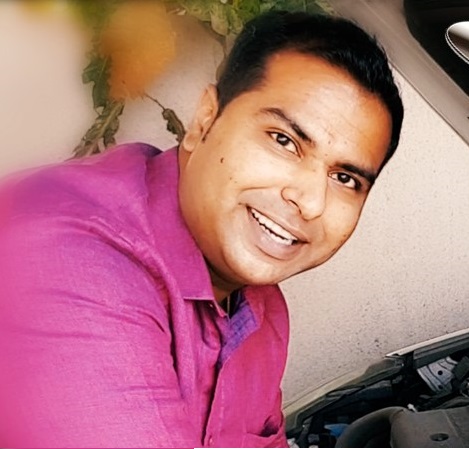 "SMARTDrive is small step towards making roads a safe place."
Join us as Viewer, Author, Patron or The Sponsor.
| BESAFE. DRIVESMART. |
VishwajeetGaike
CEO & Founder
SMARTDrive333.com