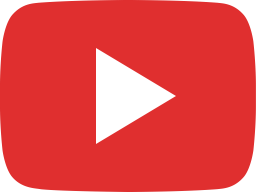 Hyundai
Creta
: Wiper control & sprinkler settings, Windshield Wiper and Washer Lever : SMARTDrive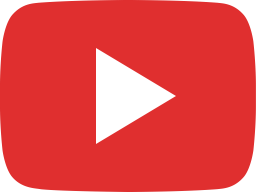 DIY Car Battery Charging with a Home Inverter: Easy and Efficient :SMARTDrive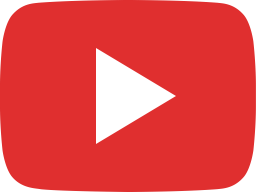 Don't Get Stuck in Fog: Rear Defogger Time Check and Tips : SMARTDrive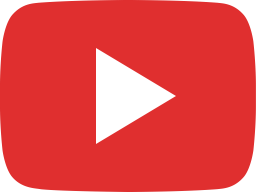 How to remove Wiper marks from windshield: SMARTDrive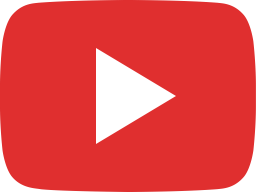 Umbrella in car – monsoon car care Tips and hack by SMARTDrive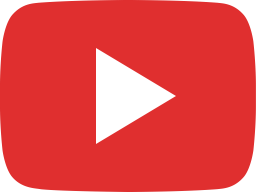 Stay Safe and Confident: Essential Tips for Driving on Muddy Roads :SMARTDrive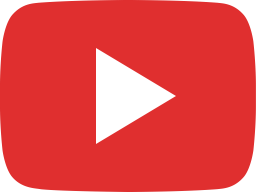 Wipers | Replace, all settings and how to fix old wipers : SMARTDrive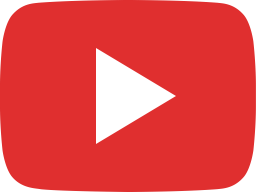 How to drive in extreme foggy weather :SMARTDrive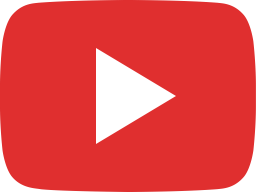 Rain Repellent for car glass : Unboxing, review : Driving in rains are more pleasant 🤗 :SMARTDrive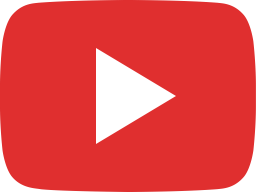 RAINX WATER REPELLENT Really Works : Drive in Rain without Wipers : SMARTDrive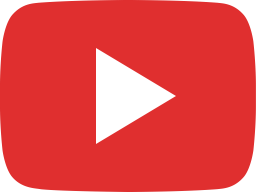 how to remove fog – Defog Setting : SMARTDrive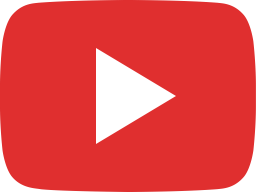 How tires get better grip on roads detailed animation : SMARTDrive Ep. 1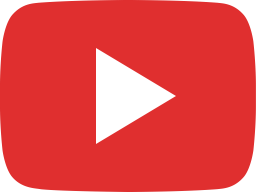 Wet Weather Driving: Monsoon Car Care and ABS Techniques : SMARTDrive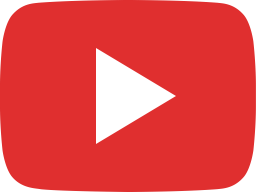 Car Ke Windshield Se Fog Hatane Ke Upay | Fog Dur Karne Ki Tips: SMARTDrive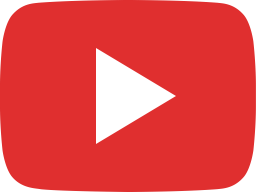 Where to keep wet umbrella in car ?
all four doors are equipped with active water drain system. and you can keep your wet umbrella in the place of water bottle to avoid water spilling inside the car.
watch this : https://www.youtube.com/watch?v=-hbwpk27pX8
is it economical to change the wipers at home ?
yes. service centers charge the replacement charges as well the wipers sold by service centers are costlier than after market shops.