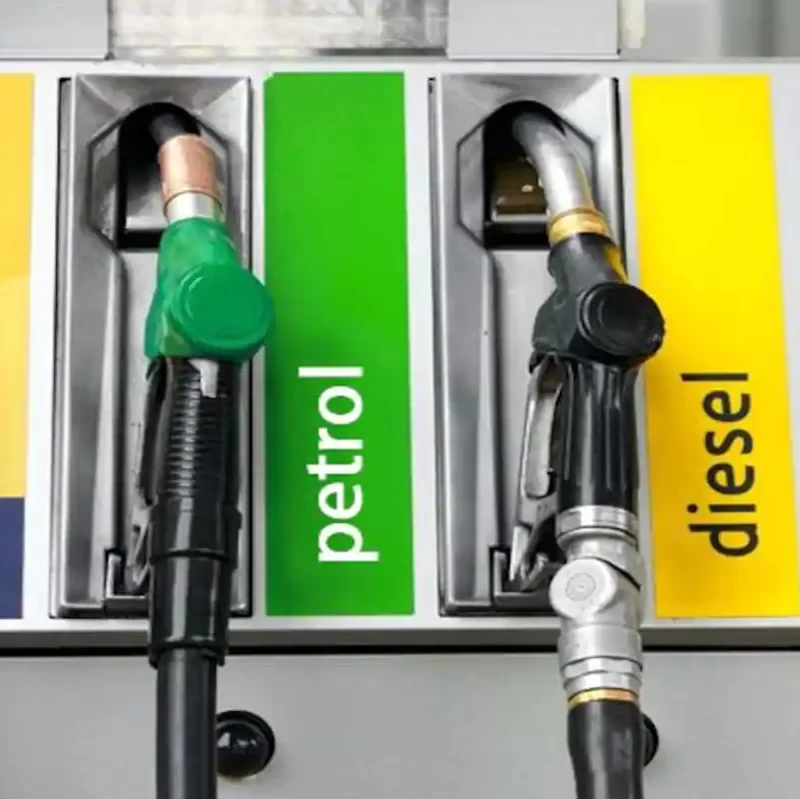 Rs. per Kilometer is everything…
Irreversible & Unpredictable Hike in petroleum prices in India.
When we say "Irreversible" this means a lot to us. this is over inflated price hike for fuels in India.
As a curious and analytical car owner, we constantly aim to achieve the highest mileage from our vehicle, but the situation is now fairly dire because gasoline costs are so high that mileage is attracting the least amount of attention.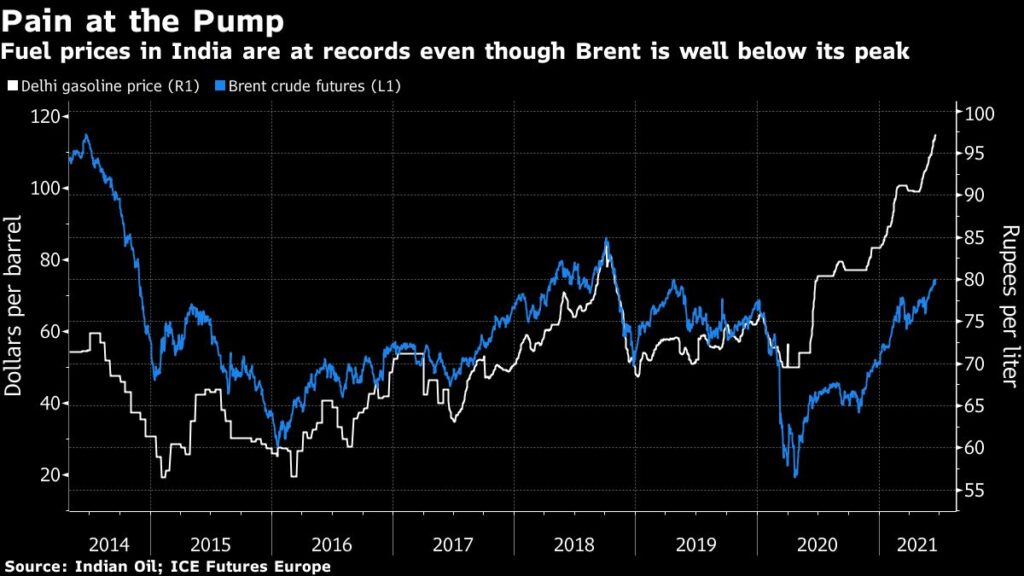 Furthermore, there is no way to bring these prices down.
The Indian government is constantly promoting better roads and infrastructure, but it has never remarked on fuel prices.
Electric vehicles on the edge…
Electric Vehicles are Trending now…
After Tesla's huge success as an electric car manufacturer. Jaguar, Mercedes, BMW, and Audi were all involved in this evolution. These giants are investing millions of dollars in research and development to create the ideal electric vehicle for consumers.
Whole world follows these brands. so as the consumer brands like Suzuki, Toyota and Ford too. these brands are manufacturing the best in class electric vehicles nowadays.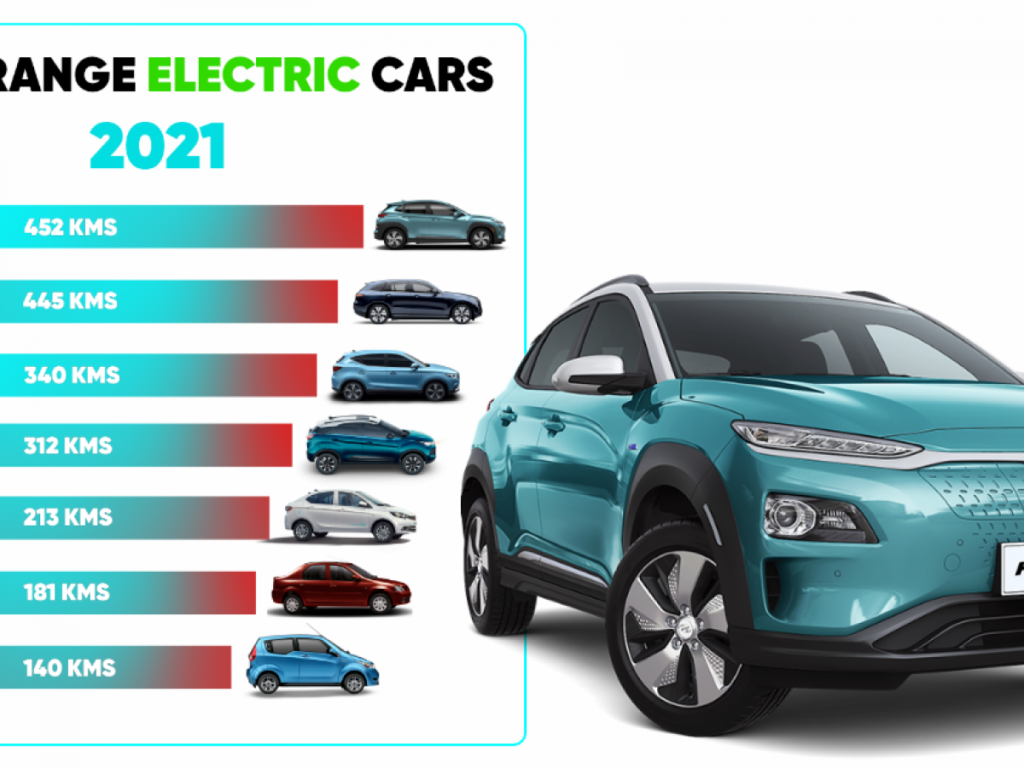 ---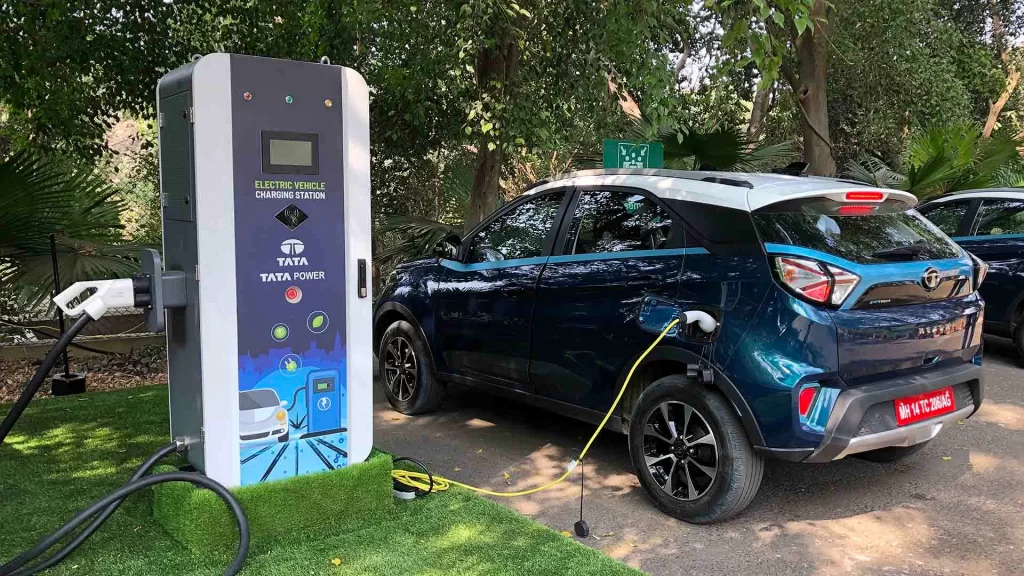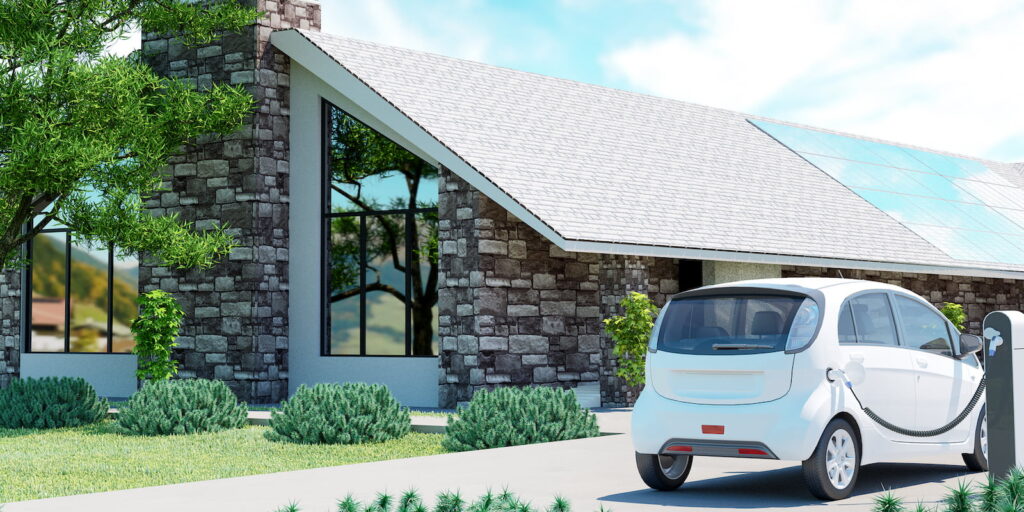 "Electric cars are pricey" is a myth ?
Initial Cost vs Running Cost ?
Primary hurdle is the price comparison. YES, Comparison not actual price. People are comparing the fuel cars with electric cars by just considering the intial costs.
SMARTDrive recommends you to take a deep breath and think about this car 10 years later. what if petrol prices are around 300per liter. then what will be your car's running cost ?
So one can buy an electric car with handsome sized solar panel for house will have tension free long runs…(almost no running cost)
soon electric cars will capture market due to low running cost though their initial investment costs are higher.
Quality life style
Noise and Pollution Free Roads (in Future)*
We all have suffered from the pollution and noise problems created by thousands of fuel driven vehicles since 2 decades. now this is right time to switch !
Anxiety, asthma, hypertension, Lung Infections and what not….
All these issues are due to increased traffic and their byproduct (pollution). if you start to think in this aspect you will never buy your children these illnesses.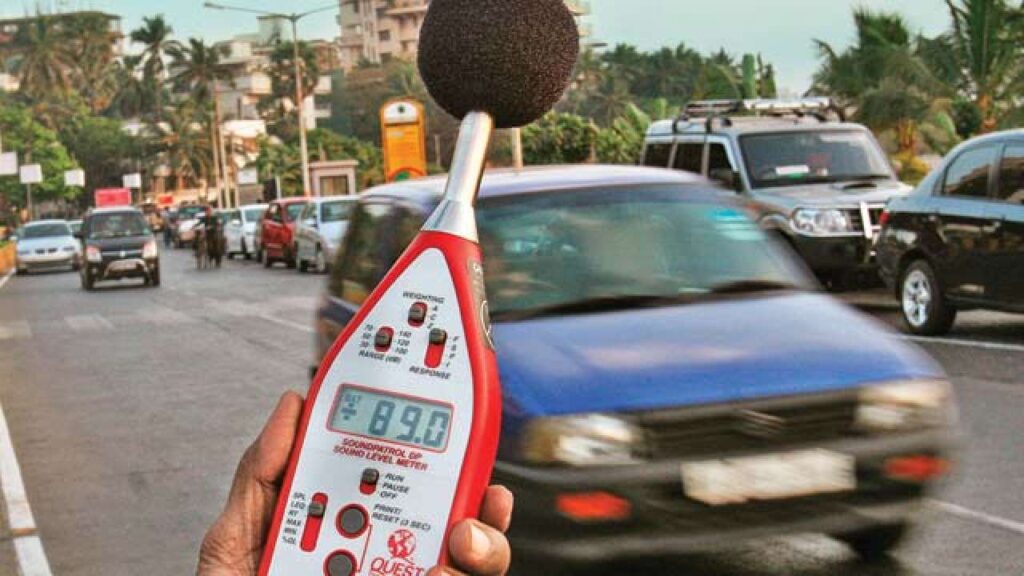 Next Generation is looking at You and your Wise decisions. make our Lives Pollution Free.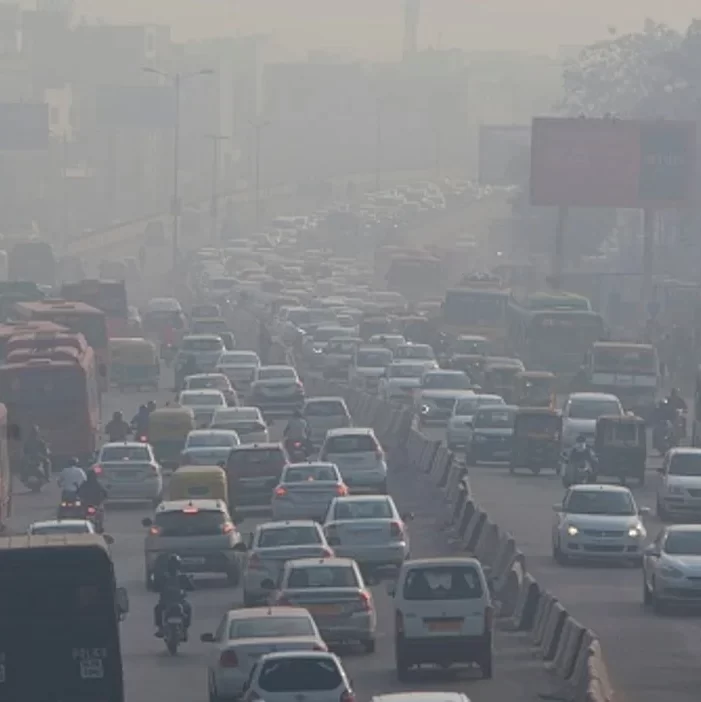 ---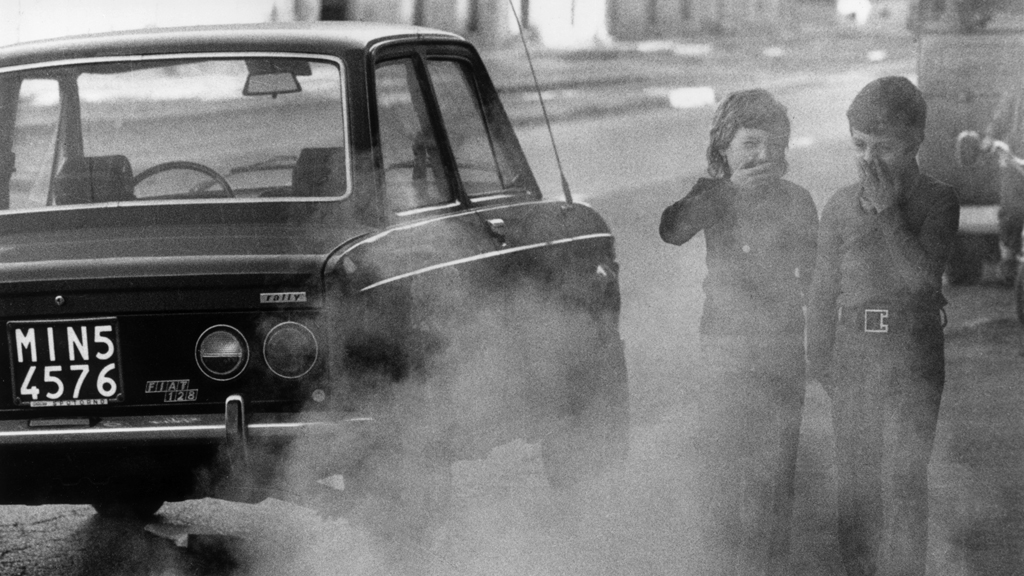 This is a lot happening around us in automobile industry
Holding the Car buying decision will definitely make you proud in future.
Electric cars will get Cheaper
Industrial revolution showed us the power of mass production. therefore will definitely find better and cheaper manufacturing practices for upcoming electric cars.
More Analytical Data
Crude oil prices vs Actual fuel prices will settle in next few months then you can take wise decision.
Plugged-in Hybrid Electric cars
PHEV is special segment emerging to industry.
PHEVs are having both cars' advantages. effeciency and pollution free ride by electric kit installed. worry free drive with petrol engine installed.