Suzuki cars – Hidden feature Media Player : Automatic volume controller :SMARTDrive
h
Media players in cars are progressing to the next level; it receives all system inputs from the vehicle, such as whether the handbrake is engaged or not. what is the car's speed, etc. This data is analysed and used by smart media players, sometimes known as automobile SMART infotainment systems. This episode will show you how to completely transform your music listening experience.
Highways are noisy, especially at higher speeds. This media player will alter the volume of your tunes based on the speed of your automobile.
high speeds = high volume
low speeds = low volume
really awesome. you must try.
we at SMARTDrive want to assist you with headlight projection alignment with only screwdriver please…
---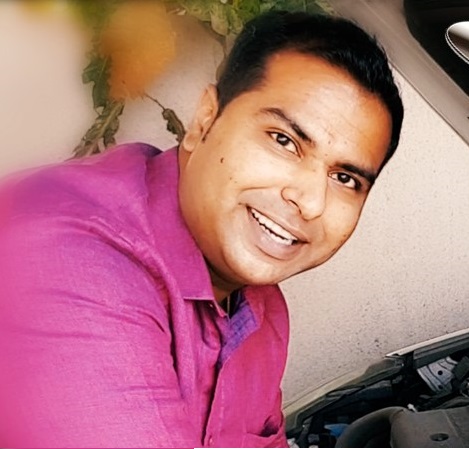 "SMARTDrive is small step towards making roads a safe place."
Join us as Viewer, Author, Patron or The Sponsor.
| BESAFE. DRIVESMART. |
VishwajeetGaike
CEO & Founder
SMARTDrive333.com