SOLVED : DOOR NOISE from car completely gone in minutes :SMARTDrive
door rubber sealing are prone to harden after few years and then rubber strips in door making noise during driving on rough roads. cree kree noise can be stopped by applying tyre dresser silicon based solution made for rubber parts which gives smoother finish to surface and avoid sticking to metal surface. thus resulting in no noise.
technical solution for older cars noises.
rattling noise will completely stop by this method.
full process for one door is explained in detail.
00:00 Introduction
00:50 door noise demonstration before treatment
01:30 Why doors makes this noise ?
02:35 Tyre Dresser : perfect solution for problem
04:40 Door noise GONE
04:55 Before and after comparison

fix door rattling and make your car's cabin silent like new one Video result for CAR DOOR NOISE reason of Doors noise in your car || how to fix door noise of … Car door noise while driving in hindi Fix Door Rattling and Make your Car's cabin Silent like New … How to Fix Door Panel Rattles Explained | Auto FanatiC no more noise, rough road drivers,
Hello Dear, My car wind sound comes from driver site when I reach 100-120km/hr in slow speed so good but in such speed will come, before this door has been repaired is there anything inside the door panel will prevent air sound if has been removed by car repairer and didnt put back inside? Thanks
There is special material which insulates the door panel to avoid heat/cold as well as sound to enter inside the door. The process is called "Dampening." You can make this at any profession service center. It will solve your issue as well your music system will also sound better.
---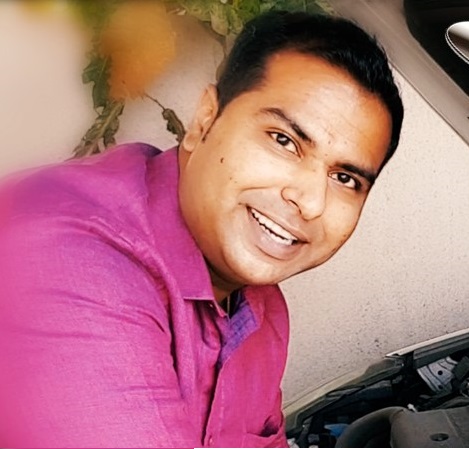 "SMARTDrive is small step towards making roads a safe place. Join us as Viewer, Author, Patron or The Sponsor."
| BeSafe. DriveSmart. |
VishwajeetGaike
CEO & Founder
SMARTDrive333.com
Why Tyre Dresser ?
it's made up of silicone composition which is good for Rubber lining. non sticky, lasts for months.
Can i use oil / vaseline on any other household item to stop door noise ?
actually all material works on somewhat extend but it's about time you are investing everytime coating rubber lining. tyre dresser gives you peace of mind for 2-3 months after successful application.