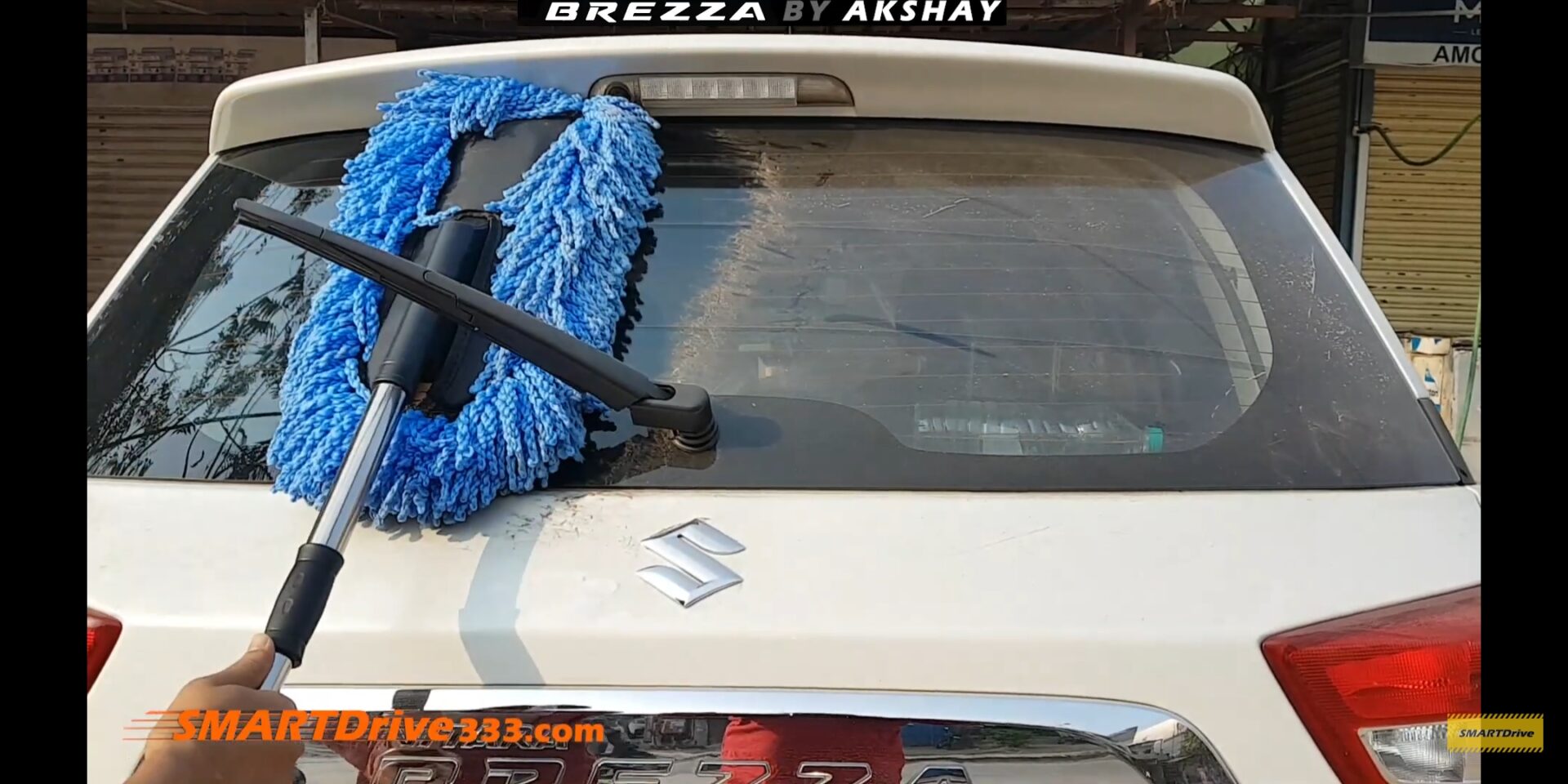 Why car duster is a must have tool to clean your car ?
If you want to clean your outside part of car , you probably should invest in a car duster. The ultimate car duster will make car cleaning simple and keep your vehicle look nice and clean .
When you use a piece of cloth for dust, it usually moves the debris to another area of the car. A duster picks up the debris and removes it completely.
Microfiber dusters use a synthetic material that contains an electrostatic charge. This enables them to attract and catch dust, pollen, lint, and other tiny particles. Microfiber car dusters are soft and unlikely to mark up a surface area. Soft microfiber dusters with tendrils are particularly effective because they can trap more particles than a flat cloth. They are also more easy to move into small corners of the vehicle.
Some dusters are made of waxed cotton, including the California car cleaner. There is little difference between a California car duster versus microfiber. They generally resemble microfiber fingers, but they are made of a slightly different material. They both remove dust and debris from a surface area by trapping it. Waxed cotton dusters cannot be washed.
Compressed air dusters are intended for areas of your home, office, or car that are hard to reach using a traditional duster. They are useful for electronic devices, such as keyboards, and other tech items. In a car, they are handy for cleaning the areas around knobs and buttons. They are useful but aren't an equal replacement for a microfiber or cotton duster.