The classic method of "Tank Full" is always better and reliable to measure actual mileage.
Step by Step
no need of any device (not even a calculator) in case you are good in maths
Applicable on almost all vehicles on any planets (except SpaceX or NASA vehicles)
This is bit time consuming process for exact results but results are realistic.
Tank Full
Fill up fuel tank 100% (you can see the diesel level in fuel inlet)
Watch out the Odometer ( Fancy thing showing your cars real age )
Record the kilometers( km1 ) shown in odometer of car.
Go Home -> Go Office -> Go Pokémon
Drive for at least 200-300km.
Tank Full (Pocket Empty)
Fill up your tank again till last level or little plus/minus. Record the Liters of fuel ( L ) required to refill the tank to full up to the neck.
Take Readings Again….
Record the kilometers( km2 ).
Take Out Calculator (If you are not smart enough)
Just a simple formula
By subtracting old kilometers from new kilometers you will get exact driving km
Total distance (X) driven =new kilometer (km2) – old kilometer (km1)

NOW Mileage calculation
Total Mileage/average = total distance ÷ L (fuel in liters)
Now Whatever the results are the World is still The oblate spheroid.
All the above instructions are very much safe to try at home. in case of any queries kindly contact us.
Share if you care. anyways we don't care.
we at SMARTDrive want to assist you with headlight projection alignment with only screwdriver please…
---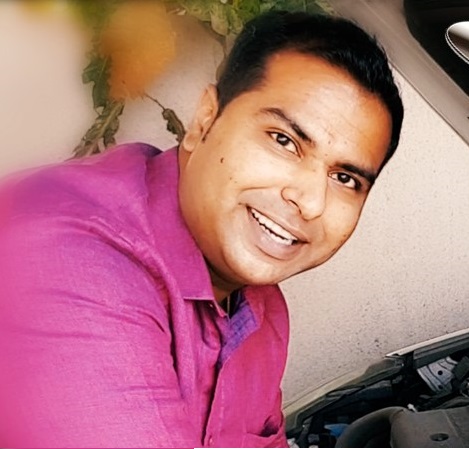 "SMARTDrive is small step towards making roads a safe place."
Join us as Viewer, Author, Patron or The Sponsor.
| BESAFE. DRIVESMART. |
VishwajeetGaike
CEO & Founder
SMARTDrive333.com