After getting my Learner's permit, it was time for me to start practicing on a regular basis to gain confidence. But it was difficult to rent cars daily or ask friends to let you drive their cars. So, the logical thing to do was to buy a car of your own. Now that was a big step to take within a month of starting a new life in a new country. But as the situation demanded it, I had to go ahead with it.
"The Search" for my 1st US car began. I came to know that buying a Brand-New Car was expensive and instead people would buy Certified Pre-used Cars from a Reputed Dealership. This way the Depreciation of the car is also factored in and it is a good deal. Taking this into consideration, I started surfing for cars online. Each Dealership had their own separate websites which got updated at real time with their inventories. They were Honda, Toyota & Nissan.
I narrowed down on 3 Brands which were value for money and low maintenance costs.
This is so ironic to ride Japanese Brands in USA.
Honda
The Honda Motor Company, Ltd. is a Japanese public multinational conglomerate manufacturer of automobiles, motorcycles, and power equipment, headquartered in Minato, Tokyo, Japan.
Toyota
The Toyota Motor Corporation is a Japanese multinational automotive manufacturer headquartered in Toyota, Aichi, Japan.
Nissan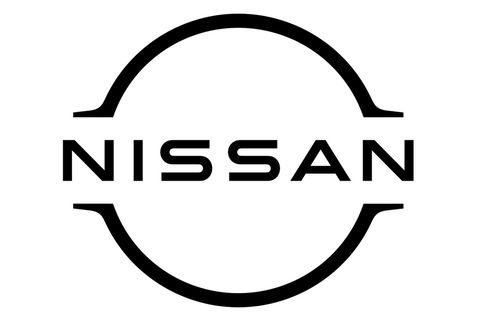 The Nissan Motor Company, Ltd. is a Japanese multinational automobile manufacturer headquartered in Nishi-ku, Yokohama, Japan. The company sells its vehicles under the Nissan, Infiniti, and Datsun brands.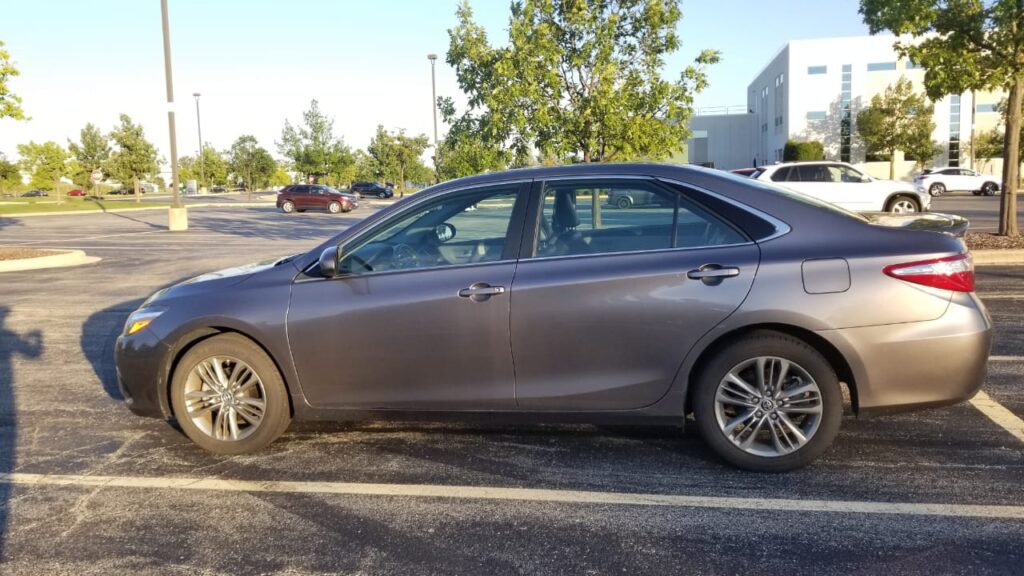 How i started ?
Which Car Brand is more Preffered ?
From Honda, I was looking at Civic & Accord.
Toyota had Corolla and Camry.
While Nissan had Altima and Maxima.
This was my short list. The reason for this was because if I needed to sell these off due to some reason like moving back to India then, these would get sold easily as these are in great demand. I went to a couple of dealerships based on the cars I found on their online catalog. The Dealership treats Customer as King! I entered a Honda showroom and requested for test driving a Honda Accord 2015 Sports Model. I was asked for my license and a sales representative was ready to assist me. He explained me all the features of the car and asked me to give it a try. He sat in the co-passenger seat as I had only a learner's permit at that time. We went for a drive for around 10 mins. I liked the feel of the car and the Sports Model had a certain fun of driving as the Engine would really respond instantly to the raise of the accelerator. The car was awesome but a bit over my budget. I asked them for the Best Offer they can give me and left with the quotation.
The next day I went to the Toyota showroom and had my eye on a Gray Toyota Camry Sports Variant 2015 Model. I instantly loved the feel and look of the car. When I started the drive, I got a feeling like this should be my first car. I negotiated the price and asked them to add a warranty to the existing price and I was ready to buy the car.
After a round of back and forth talks, I finally sealed the deal for $17,500 for the car which had been driven for 12000 miles till then. It also had a bumper to bumper 100,000 miles/7 years warranty included. Most of the things would be covered in it. In case anything happens to the car in that duration or distance traveled. This was just the first step of owning a car. I had to arrange for financing as I barely had 1000 dollars in my bank account. My employer had a tie-up with a Credit Union, and I had to coordinate with them for a loan. I got a loan of the required amount for around 298 dollars payment per month at a rate of interest of 4%. I processed the required paperwork and got the car out of the showroom with the help of a friend. The next stop was the Department of Motor Vehicle for the Permanent License Test.
   CAR's LICENSE PLATE :  I was asked at the showroom if I wanted to personalize my number plate. There is a facility in US where in we can customize our number plate with whatever we want. It can be an alphanumeric character with a limit of 7. So many people would get number plates with their names, surnames, or combination of anything they want. It was fun to read such number plates. Of course, you needed to pay extra per year for availing this facility. I already had spent above my budget for the car so gave it a pass this time. I went ahead with the number I would get by default.
INSURANCE : I needed to get an insurance for the car as it is a mandatory there. I browsed around and got to know about an insurance company called Metro Mile. This company offers insurance plans based on the number of miles you drive. Pay only for miles you drive. They have a base rate which is the minimum you need to pay per month compulsorily. Rest of the bill is calculated based on miles you drive. For example if the Base rate is 30 dollars and your per mile rate is 10 cents then if you drive 100 miles in a month then your bill would be 30 dollars plus 10 dollars for the 100 miles you drove = 40 dollars. Instead of paying a flat 70 or 80 dollars, I liked this way of paying.
Getting the License
My friend accompanied me to the Driving Test track after office hours on a Friday. He briefed me how the test would take place. I practiced on the track where I might be taken for a drive the Officer who would take my Driving Test. The D Day was the next morning. I prayed for getting my license in the first shot. I reached the DMV center well in advance.
The Driving Test
A Female Police Officer in Uniform was assigned to take my driving test. I was a bit nervous. I greeted the officer "Good Morning" and she returned the greetings. She asked me to get into the car and to show the required documents like registration, insurance, and learner's permit. I did the needful. She asked me to follow the path she would asking me to drive on. And the Driving test began. She had Aviator glasses on. She asked me if I was nervous and I replied a tad bit but nothing to worry about. She assured me if I had driven car regularly previously then I would do fine on the test. Her assurance gave me a confidence.
Now came the twist!
The route I had practiced on was not used for my test. She took me to a different road and then we passed through different speed zones. She was monitoring my speed limits, my braking pattern and my alertness while driving the car.
I kept my calm and followed her directions without thinking that this is not the route I thought I was supposed to be on while taking the test. She made me stop the car near a parking spot and asked a couple of questions from the test. Those were real time situations and were based on decision making like what would I do in a certain roadside situation. I was able to apply common sense along with the rules I had read during my preparation. She was ok with the answers and we drove back to the initial point of the driving test. After getting down from the car she informed me that I had passed the driving test and the license would be mailed to me in 2-3 working days. I was overjoyed on hearing this. I collected the temporary hard copy of the permanent license and celebrated the weekend with this news!
-Parth Phadke
---
Driving Lessons
WHAT IS ROAD HYPNOSIS? Road hypnosis is a physical condition that most drivers are unaware of. ROAD …