Traffic Challans Guide
Best way to check the challans active on your vehicle by yourself.
Over Speeding
Over Speeding on Highways or Internal Roads
Traffic Signal Trespass
Red Signal crossing or missed by fraction of seconds in hurry
Wrong Side Drive
Wrong side or No entry Road Driving
Best way to check the challans active on your vehicle by yourself.
How to Start ?
Grab your Cars Details
There are three unique Credentials of any car
Registration Plate number
Chasis Number
Engine Number
Every Car made is having unique credentials mentioned above. RTO or Legal Authorities map all the issues against these credentials. we will go deep in this unique identity numbers for car but for now we will only focus on Challans issued against the violations done by the respective car.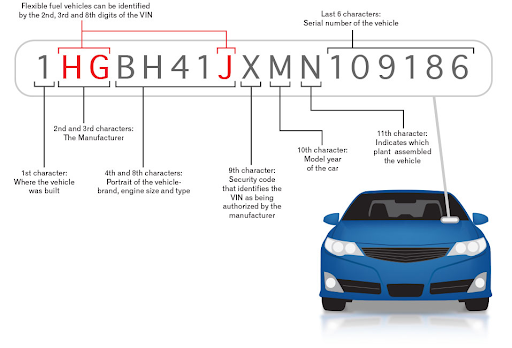 how to check the challans on your car ?
THREE EASY METHODS TO CHECK CHALLANS
---
The First direct method is by visiting https://echallan.parivahan.gov.in. just hop in and fill all the required details.
The second faster alternative is visiting your state's Traffic Challan Web portal which is quite easy to be found on google after search "e-challan" <your state name>. We have provided few links below for your convenience.
The Third and Easiest method is by installing the mParivahan android/apple application in your mobile. these apps are meant to provide almost all vital details to you by few touches.
How to check the Challans on Official Website ?
---
the Challans issued by Traffic police are completely online process. If the car owner is already having the registered phone number in their portal. then you will receive the challan issue message immediately.
Now the best part on user perspective is very soothing that we can pay the challan fee as per our convenience. But please don't be too late as there is also a provision of late fee for outstanding challans. Watch our special video for the complete process of checking the challans active on your vehicle.
Yes. we have stopped at checking the challans and haven't proceeded for payment of challan. But in nearby future we will definitely cover this in our next blog. Thanks for reading and watching. see you soon with next interesting and helpful topic -Vishwajeet G.
---
we at SMARTDrive want to assist you with headlight projection alignment with only screwdriver please…
---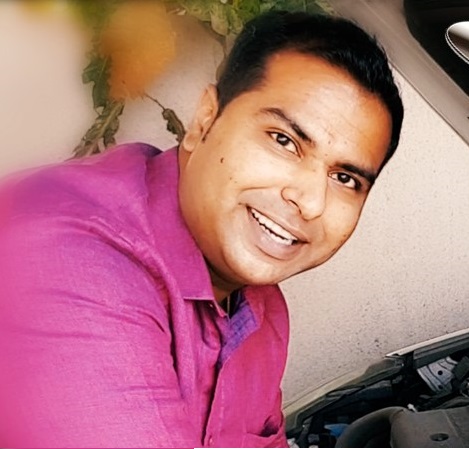 "SMARTDrive is small step towards making roads a safe place."
Join us as Viewer, Author, Patron or The Sponsor.
| BESAFE. DRIVESMART. |
VishwajeetGaike
CEO & Founder
SMARTDrive333.com