We all have confronted with traffic police many times in our lifetime. Any traffic officer will ask for your driver's license, insurance papers, RC papers, and finally your P.U.C. Today, we'll dive deep into this PUC certificate and it's significance.
Our Responsibility
Pollution Under Control
Pollution Under Control (PUC) is an necessary certificate every car (except EV) owner must have. As stated in the complete form, the government seeks confirmation that automobiles on the road emit the least amount of pollutants. To regulate this, the government has a special legal section (Sec 39/56/192 MVA) that deals with the fitness of vehicles on the road.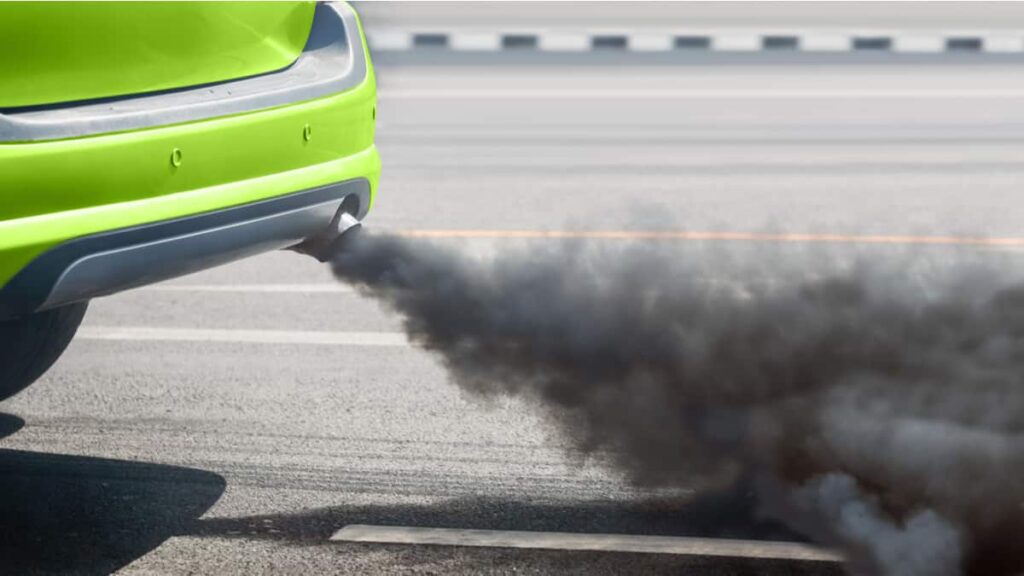 In general practice, PUC is issued with 2 different types
P.U.C. Station has machine which is connected with computer and internet therefore we get certificate directly from Govt portal.) we need not to carry the certificate with our car all the time. just check for the first time on e-parivahan, that's it !
P.U.C. operator gives you one paper slip directly generated out of the machine. so that no one can manipulate the data outcomes.(here you have to carry this slip. whenever asked needs to be shown. specially traffic police has no official proof to his system about your PUC check slip. therefore offline is not recommended by SMARTDrive.
PUC is also differentiated by duration of validity
6 months
12 months ( mostly available for next few years after purchase, totally dependent on manufacturer and make of car.)
PUC will give you clear idea whether your car needs general treatment or special servicing. To reduce the pollution emission we have two different traditional methods which will work for your car as well.
Regular Replacement of the Engine Oil Filter and Fuel Filter
It might sound regular, but it's the key factor for your cars cardio health. filters ensure that the engine and fuel entering in the engine is pure and avoids unnecessary issues.
For Diesel cars, every car manufacturer suggests replacement of Engine oil and all Filters after every 10000km run.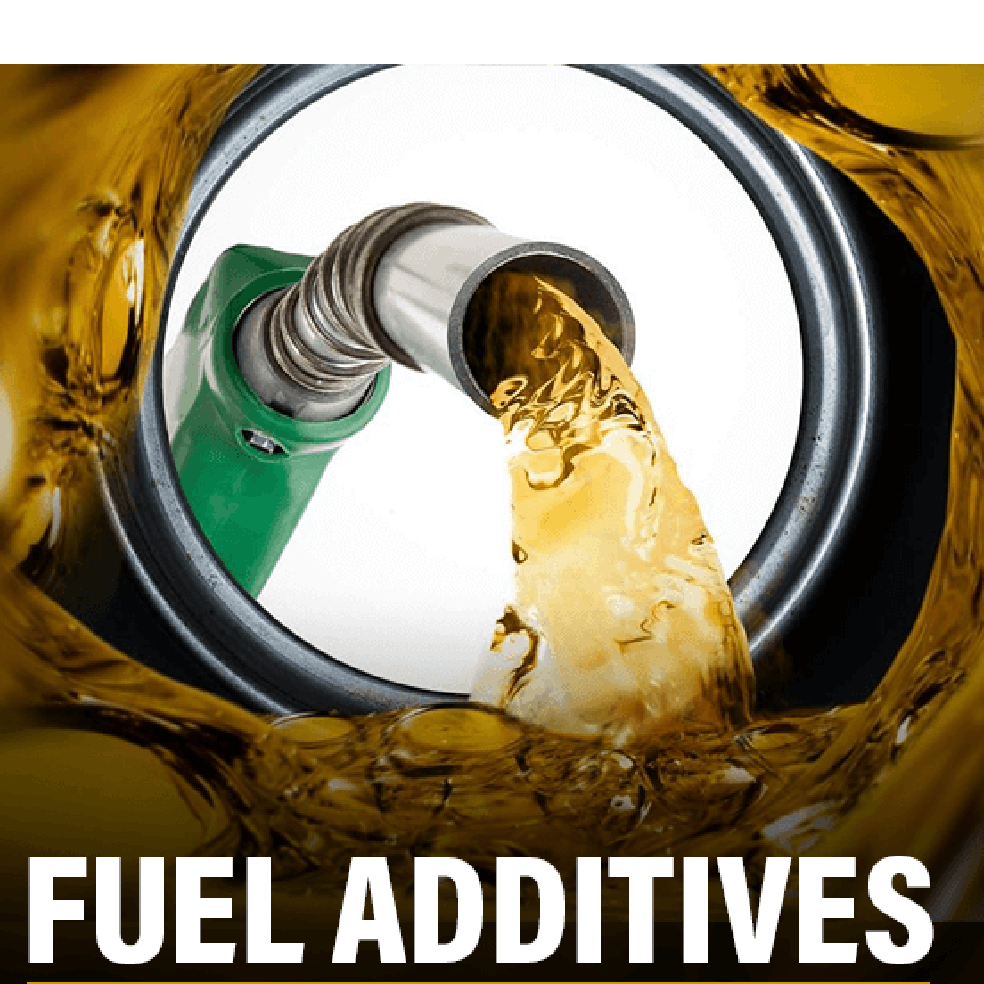 Using Fuel Additives
As we discussed earlier, complete fuel consumption insures that no carbon monoxide is created in the fuel consumption. fuel quality is enhanced by the fuel additives.
Fuel additives are specially engineered to gain maximum combustion ratio. allows fuel to achieve more surface area and better mixing capability with air received from Turbo. Better is fuel consumption less carbon deposits and other hazardous gases are produced. resulting in clear car emissions.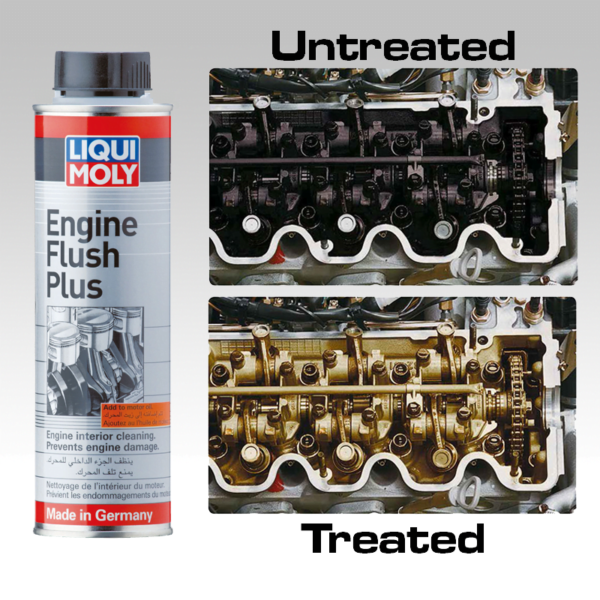 Using Engine Flush Treatment
Engine flush Treatment is very much needed to older cars which has traveled around 1 lac kilometers or at least 5 years old. flush treatment is good because it ensures that engine oil in oil bay is flushed properly with all carbon deposits accumulated over the use of car. this treatment increases efficiency and smoothness of engine. any carbon hiding inside engine for longer duration will be responsible for greater accumulation over the time.
Flush treatment ensures that this carbon layer will be wiped out from it's position and get mixed with engine oil. so basically we are thinning or decreasing the viscosity of engine oil with specially designed chemical which removes older carbon deposits sitting on inner walls of engine.
---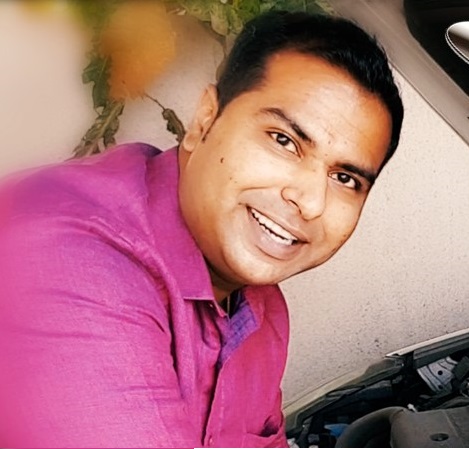 "SMARTDrive is small step towards making roads a safe place."
Join us as Viewer, Author, Patron or The Sponsor.
| BESAFE. DRIVESMART. |
VishwajeetGaike
CEO & Founder
SMARTDrive333.com
we at SMARTDrive want to assist you with headlight projection alignment with only screwdriver please…